---
New Subtle Faces - Nieuwe Subtiele Gezichten #foto #photo #gezicht #face #imagination #fantasie #figuren #vormen #shapes #figures
Wednesday, Aug 31 2016, 15:01
Art, Humor, Photo
Permalink
I have added two new 'faces' to
-> the collection
:
Ik heb twee nieuwe 'gezichten' toegevoegd aan
-> de collectie
: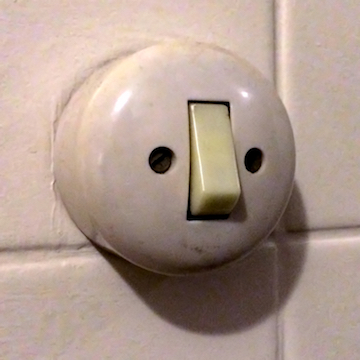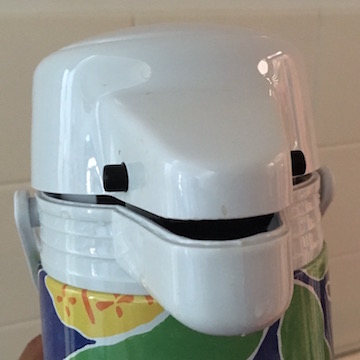 New Subtle Faces - Nieuwe Subtiele Gezichten
Monday, Jan 18 2016, 22:13
Art, Humor, Photo
Permalink
I have added some new 'faces' to
-> the collection
, like this one:
Ik heb wat nieuwe 'gezichten' toegevoegd aan
-> de collectie
, zoals deze: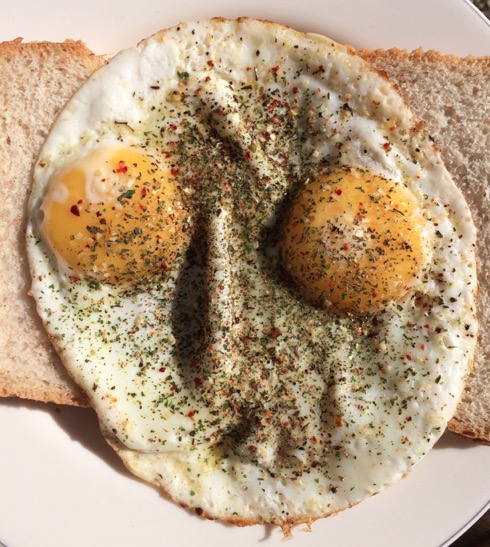 Wist ik veel dat hij ging poepen?
Wednesday, Sep 09 2015, 11:41
Humor
Permalink
Ludiek idee van mijn vrouw om de hond en zijn of haar 'baas' te manen niet meer bij ons voor de deur te schijten…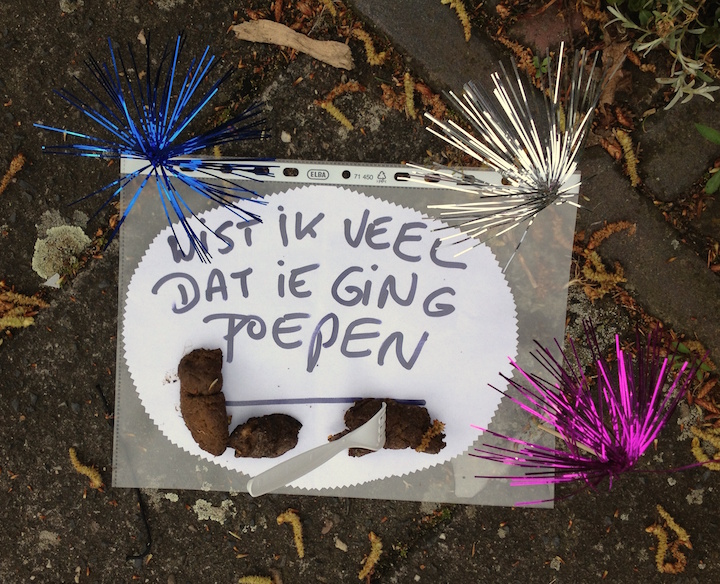 Kalorien sind kleine Tierchen - Calorieën zijn kleine diertjes
Monday, Jul 13 2015, 07:02
Art, Drinks, Food, Hotel, Humor, Restaurant, Travel, Vacation
Permalink
Gesehen bei
Landgasthof Vogelsang
.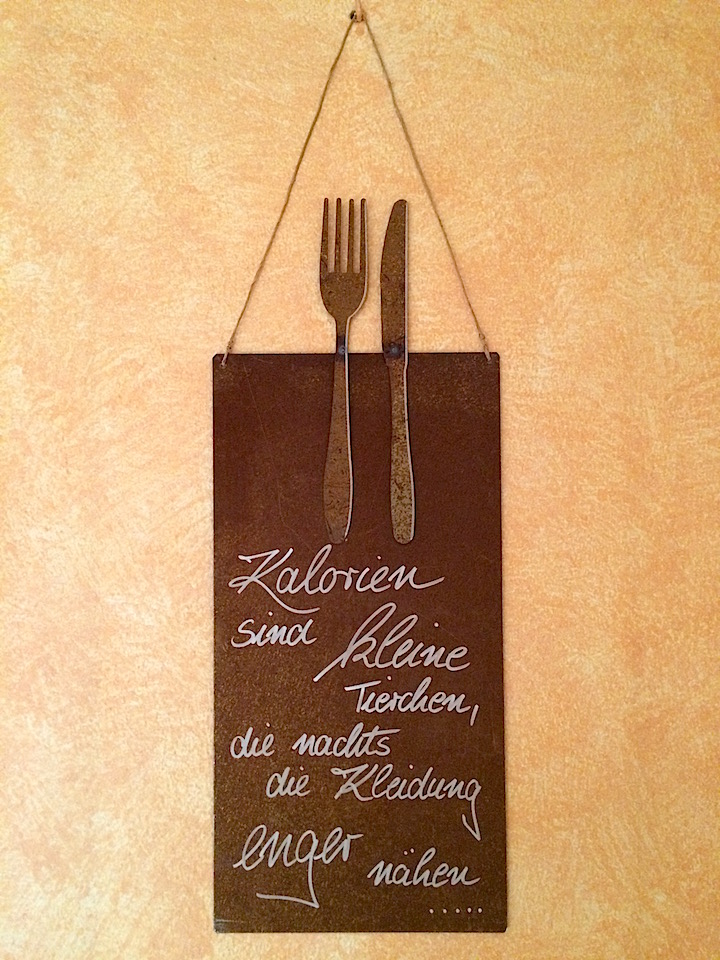 NL: Calorieën zijn kleine diertjes die 's-nachts de kleding krapper maken.
EN: Calories are tiny animals that at night make the clothes tighter.
FR: Calories sont des animaux minuscules qui, pendant la nuit rendent les vêtements plus serré.
Subtle Faces
Tuesday, Sep 23 2014, 22:07
Art, Humor, Lumix GF6, Photo
Permalink
Ik heb een nieuwe foto-pagina gemaakt:
Subtle Faces
Hier worden foto's geplaatst van niet-menselijke en niet-dierlijke objecten waarin ik gezichten herken.
---
I have created a new photo page:
Subtle Faces
Here shall be posted pictures from non-human and non-animal objects in which I recognize faces.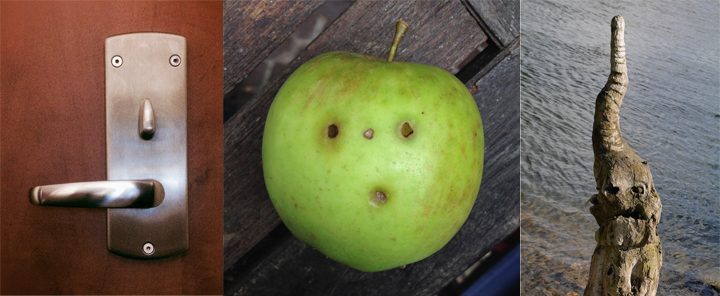 Funny Schiphol Airport Poster
Wednesday, Sep 26 2012, 14:51
Art, Humor
Permalink
A very long time ago my aunt gave us a comic poster about our national airport, Schiphol. We all love it and it has had its times while it it was hanging on the wall. Our kids used pens and pencils on it, tore it accidentally off the wall, etc. when they were little. Now it was so damaged, we could not show it to visitors anymore so we tore it down and to preserve it, I digitized it in pieces and stitched them together with Photoshop. Amazing how good and smart Photoshop is with this stitching!! After that I also removed, as much as I could, all our children's pen and pencil drawings but I left the damaged, taped corners and all the creases, which add some life to it.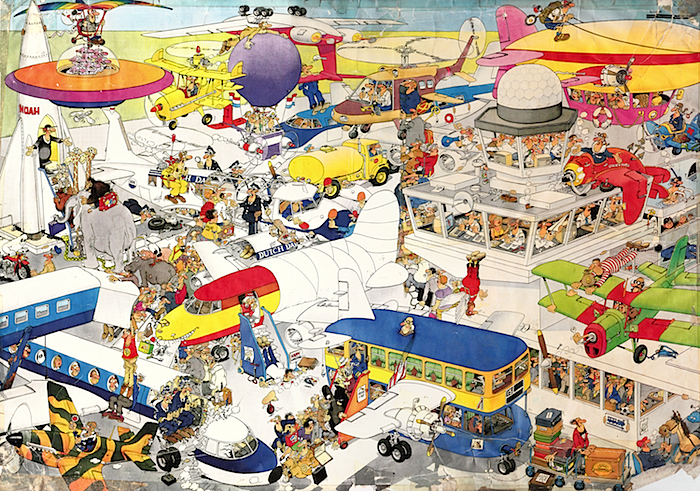 The big one, ideal as a desktop background, is contained in this ZIP-file:
schiphol-poster
(17.2 MB)
MAD's Guide To Computer Language (1985)
Tuesday, Jan 03 2012, 11:35
books, Humor
Permalink
25+ years old, but most of it is still oh so accurate!