De Saint 0511 - Saint Magazine 2
Tuesday, Oct 28 2014, 15:12
books
Permalink
En weer een Saint Magazine. Nu nummer 2. Nog vier en dan heb ik ze allemaal digitaal.
Geen OCR maar gewone imagescans - dus met Calibre of een Comicbook-reader lezen.
Klik hier...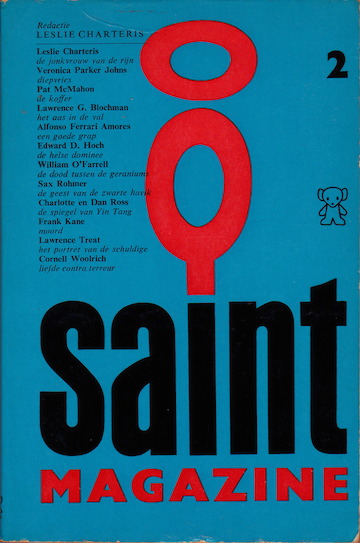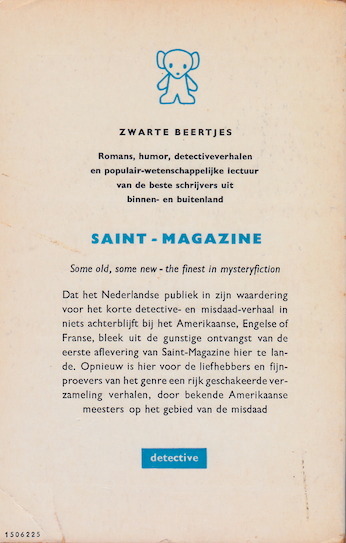 Mijn FileMaker Pro toepassingen geactualiseerd
Monday, Oct 13 2014, 13:52
Database, FileMakerPro, Mac OS 9, Mac OS X, Numbers, programming, Windows
Permalink
Ik heb
mijn FileMaker Pro 5 toepassingen
op verzoek geconverteerd naar recentere versies. U kunt de toepassingen nu downloaden voor alle versies vanaf versie 5. Voor elke compatibele versie heb ik een download-knop gemaakt, zoals in onderstaand voorbeeld wordt getoond: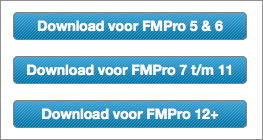 Payleven mobiele pin-reader
Friday, Oct 03 2014, 11:32
iPhone, Money
Permalink
Sinds kort is er een prachtig mobiel pin-apparaat op de markt dat via bluetooth met je iPhone werkt:
Payleven
.
Op je iPhone draait de transactie-software terwijl het pin-apparaat uitsluitend de software heeft om de kaart te lezen, PIN te verifiëren en de toetsenbord-input naar de iPhone door te sturen.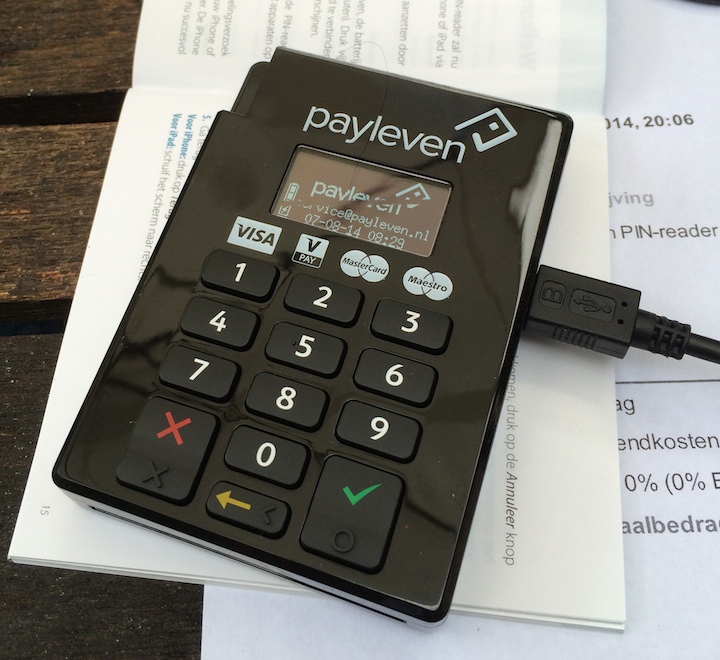 Werkt prima!
Wel zorgen dat:
het apparaat is opgeladen,
je iPhone is opgeladen,
je een opgeladen accu meeneemt voor je iPhone,
er een internet-verbinding is (WiFi/WLAN of 3G/4G; GPRS gaat nog wel, is alleen heel erg traag).