Hier vindt U allerlei boeken, magazines, handleidingen, e.a.
Kies één van de onderwerpen uit het menu onder
Books & Manuals.


---

Here you will find all kinds of books, magazines, manuals, etc..
Choose one of the subjects under the menu item
Books & Manuals.








---
Below blog is created with the
Blogspot.stack
using the Categories-filter.
Zes Jaren Asfalt Wegenbouw in Nederland
Fri, Jul 15 2016, 11:32
Permalink
Enige tijd geleden vond ik op een rommelmarkt een leuk boekje uit 1929 of 1930 over het destijds nieuwe, revolutionaire product: asfalt.
Het leuke aan dit boekje is hoe het is opgemaakt en vooral de foto's in het boekje. Hier zien we delen van Nederland tussen 1923 en 1930 vanuit een hele andere hoek.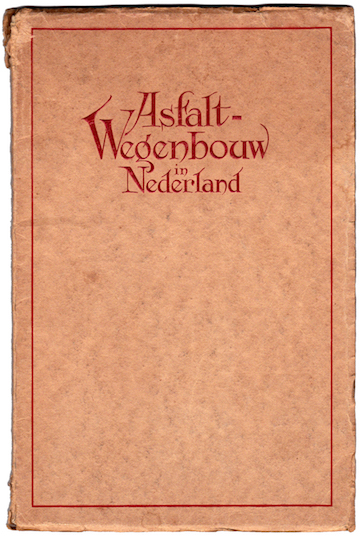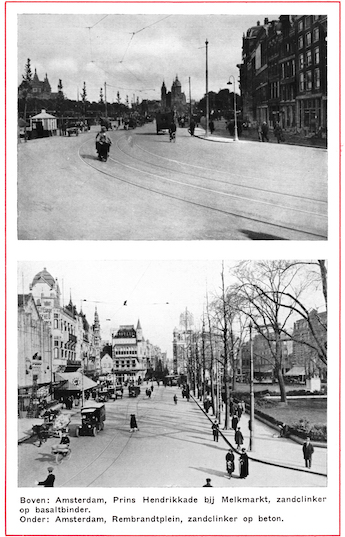 Ik heb het boekje gescand en twee digitale versies gemaakt. Klik op de omschrijving om de betreffende versie te downloaden:
Asfalt-Wegenbouw in Nederland (1929).cbz
Asfalt-Wegenbouw in Nederland (1929).pdf
CBZ is voor Comic Book readers. Eigenlijk gewoon alle JPG's in een ZIP file.