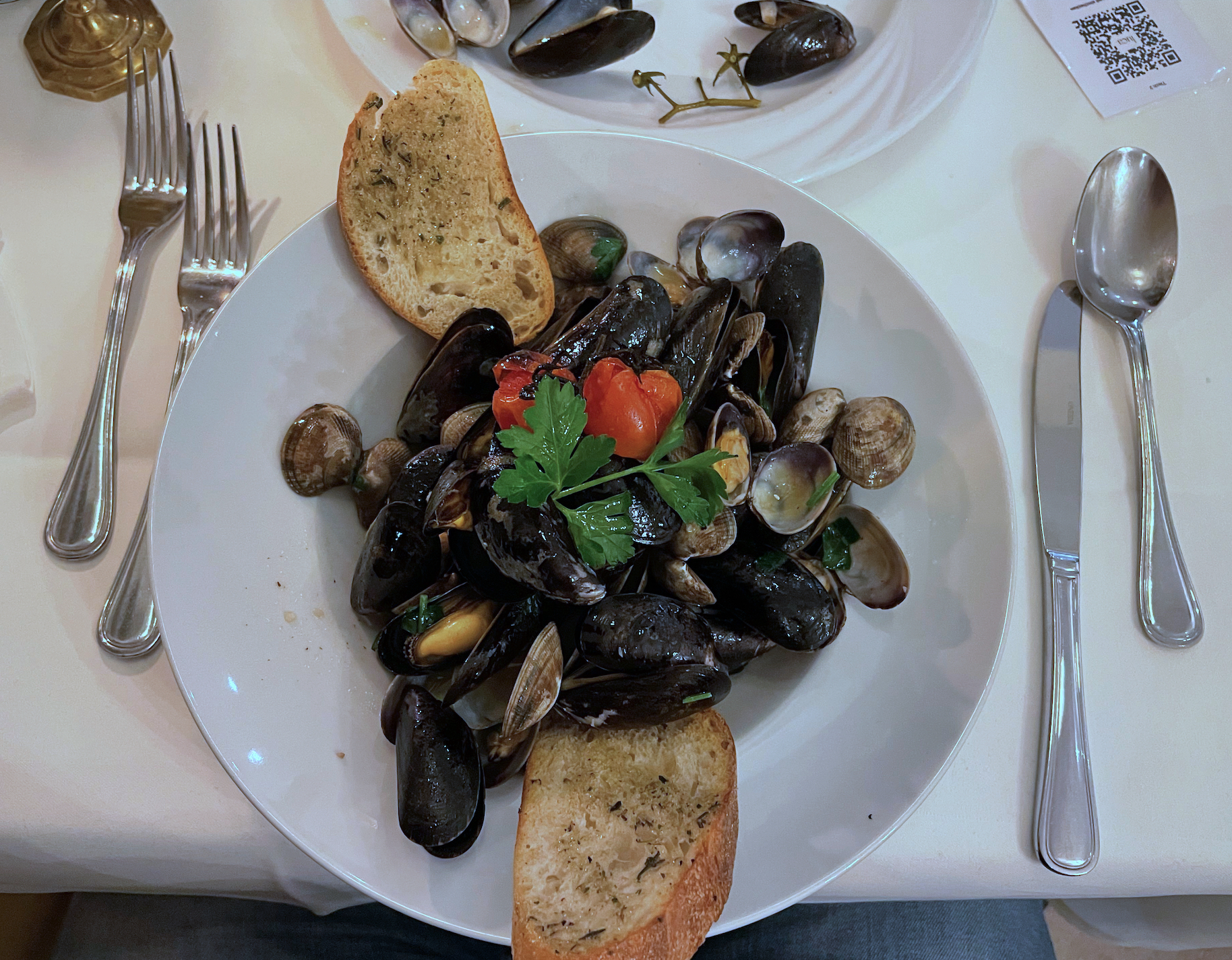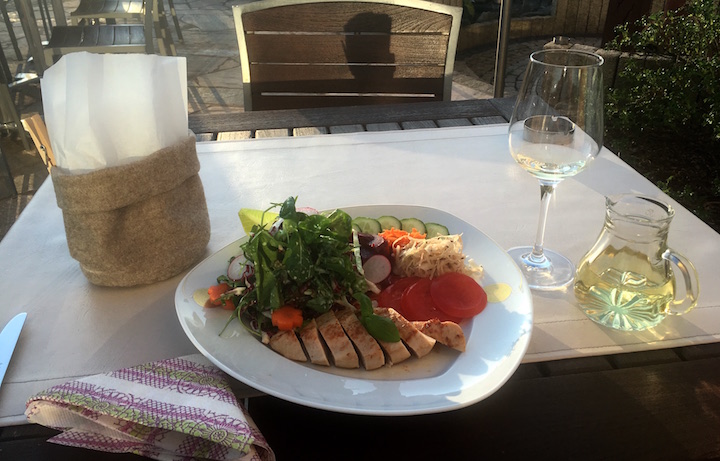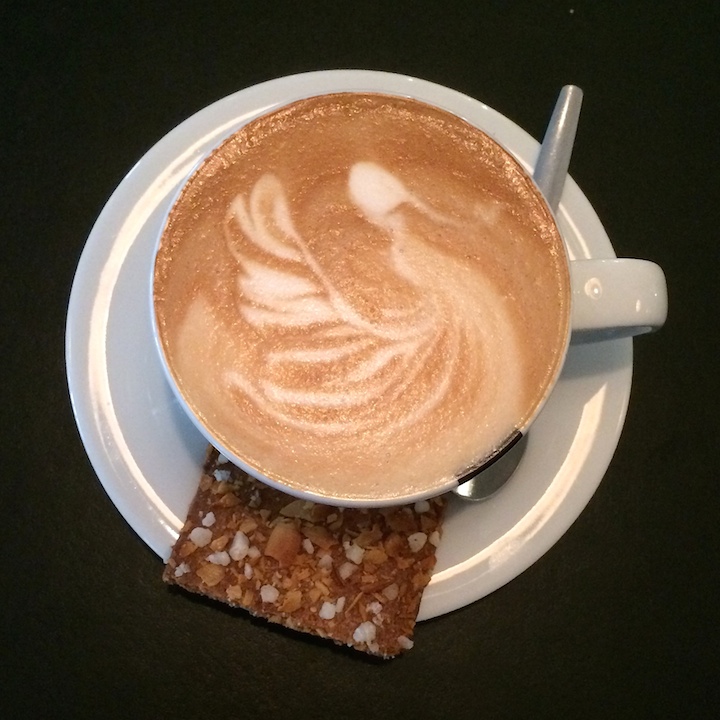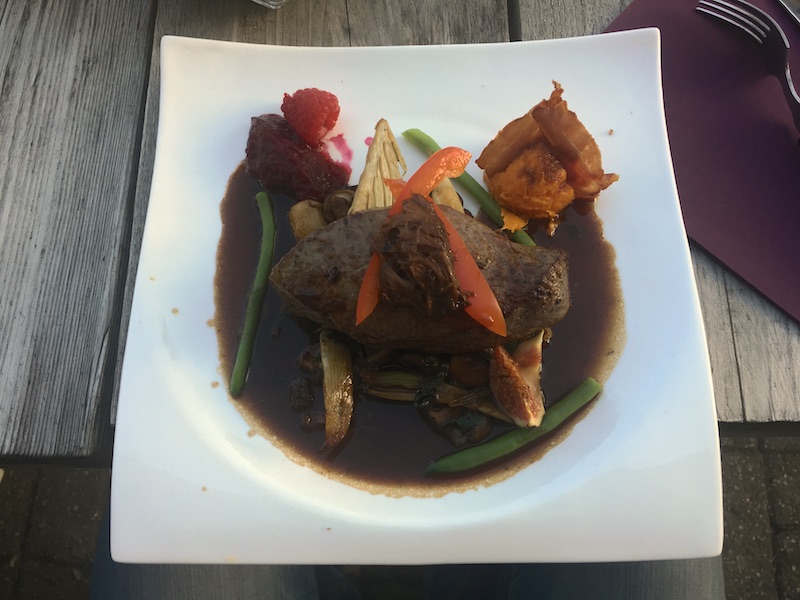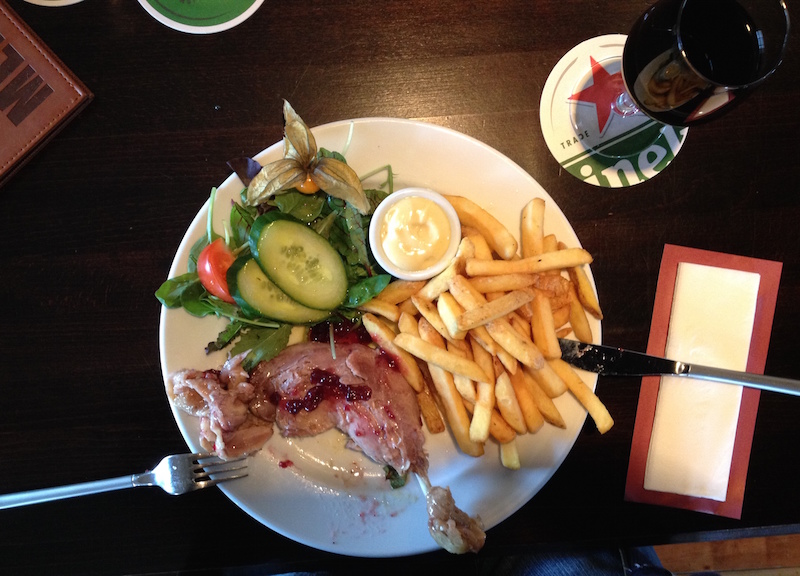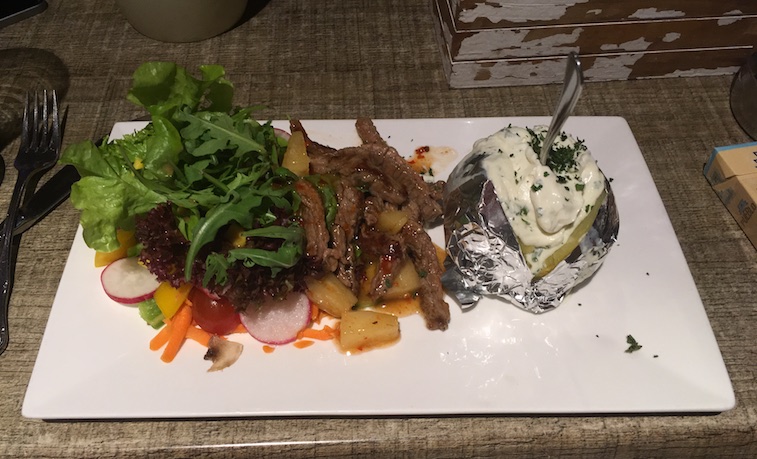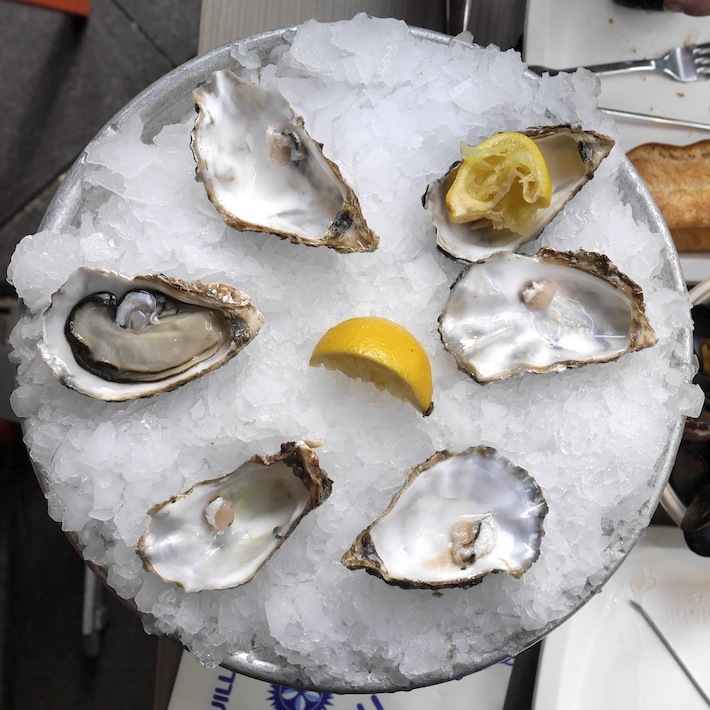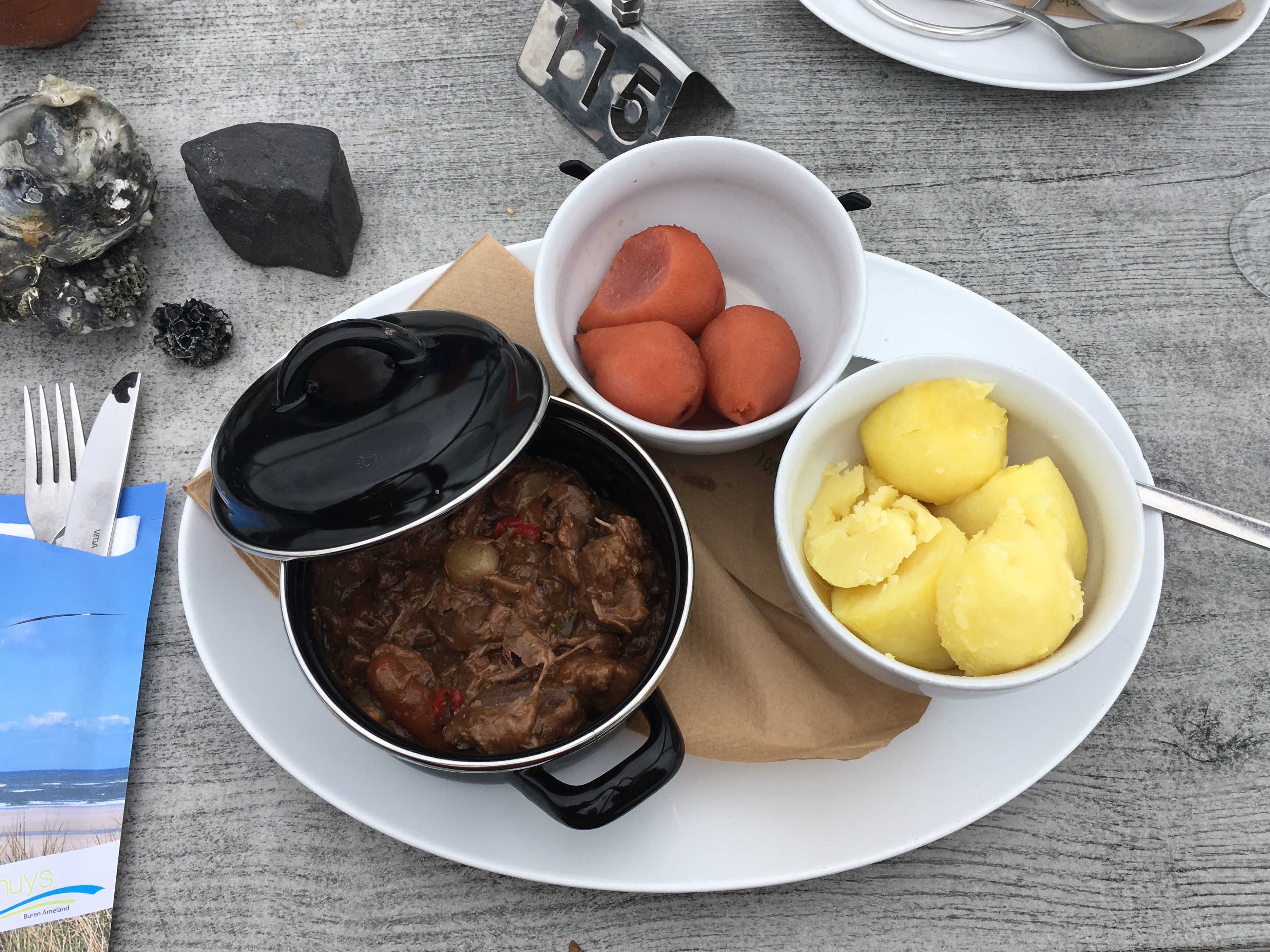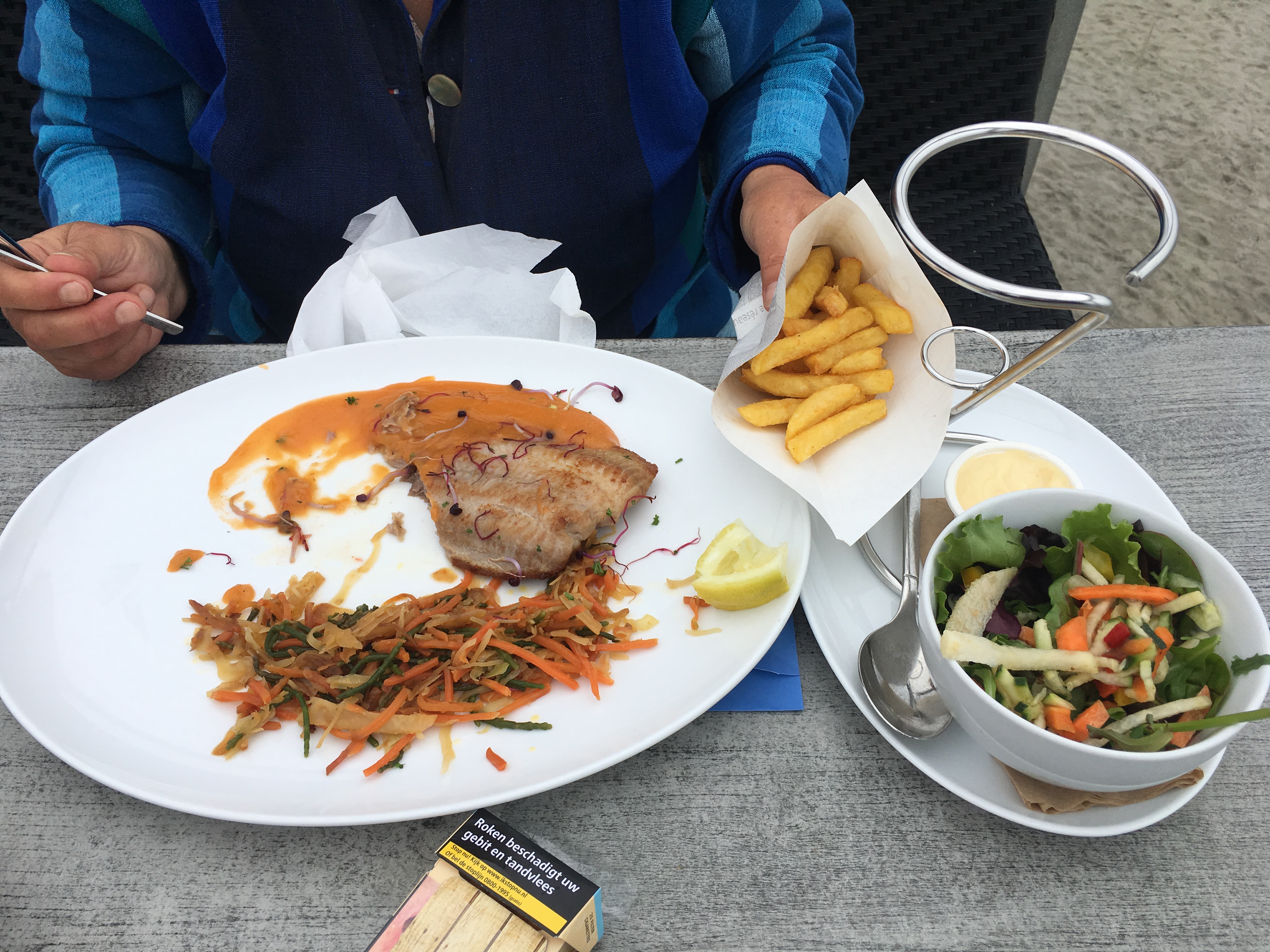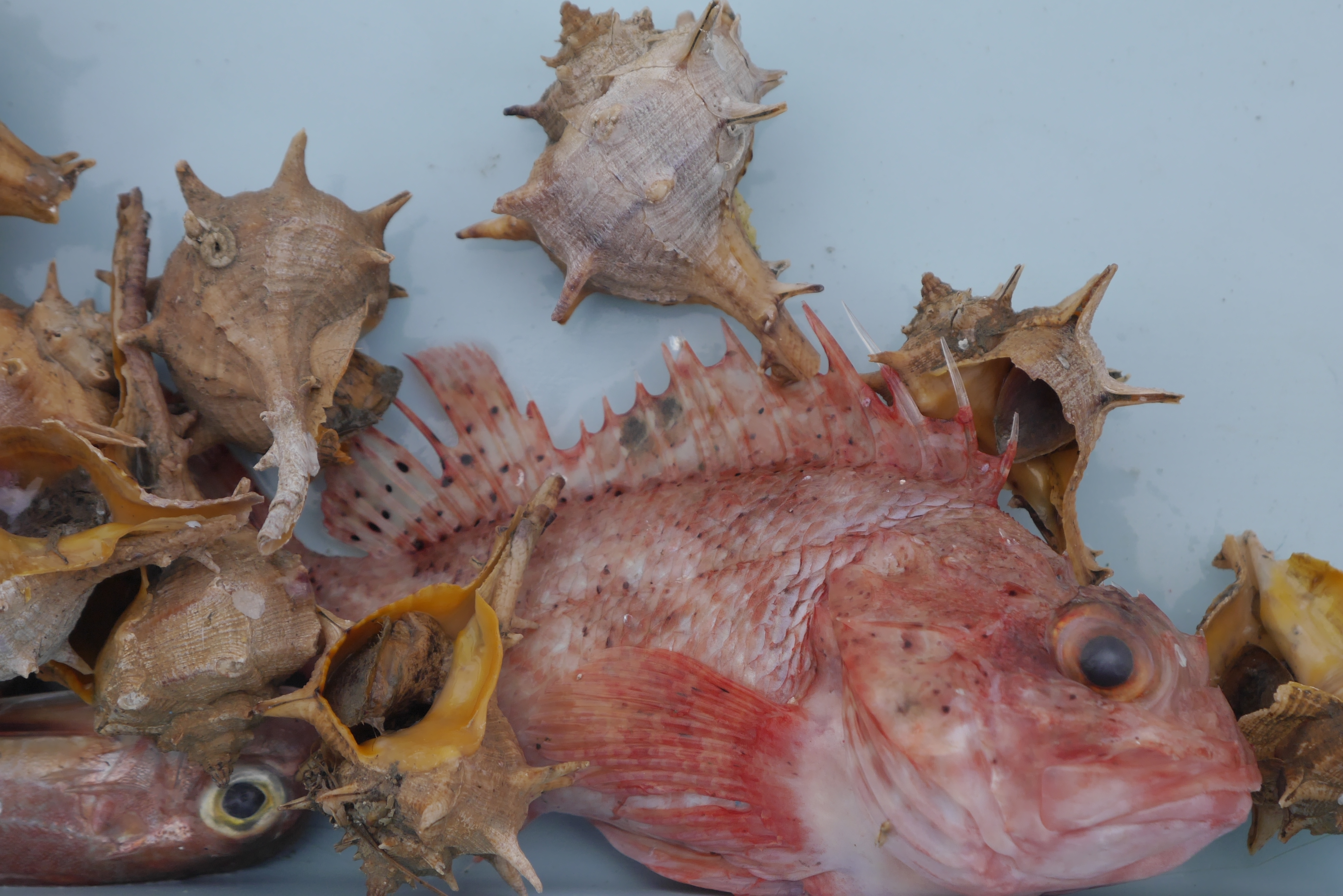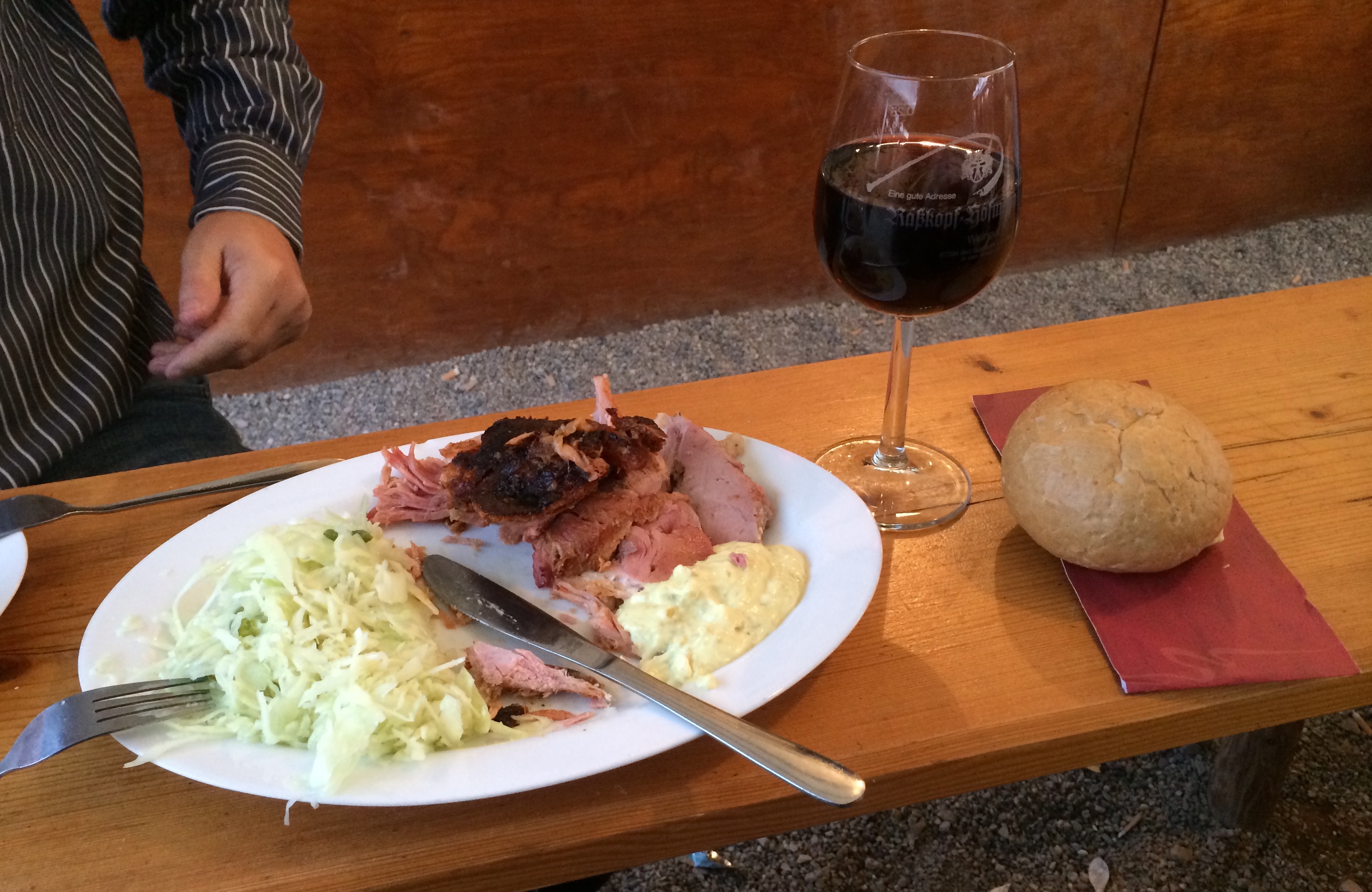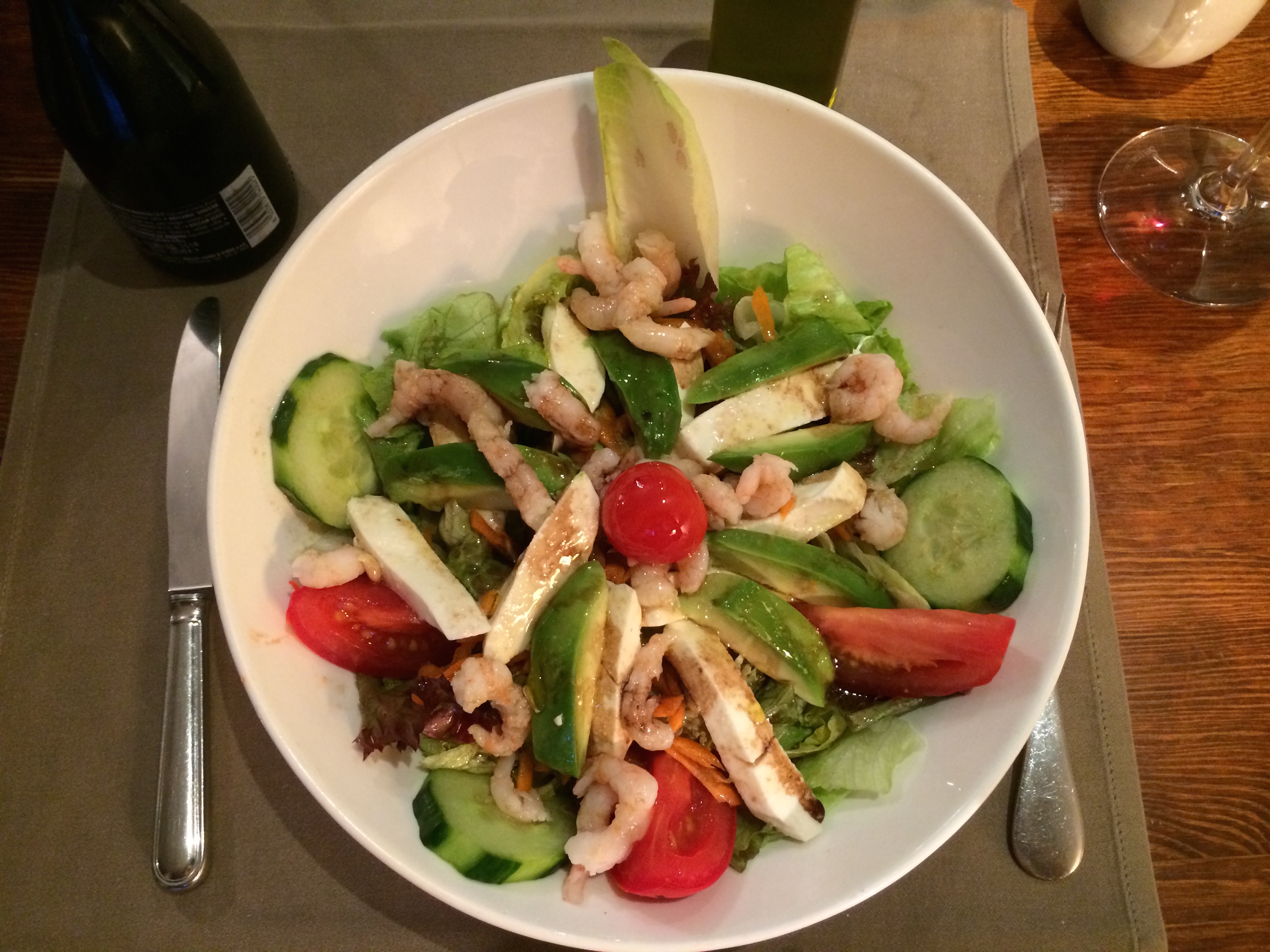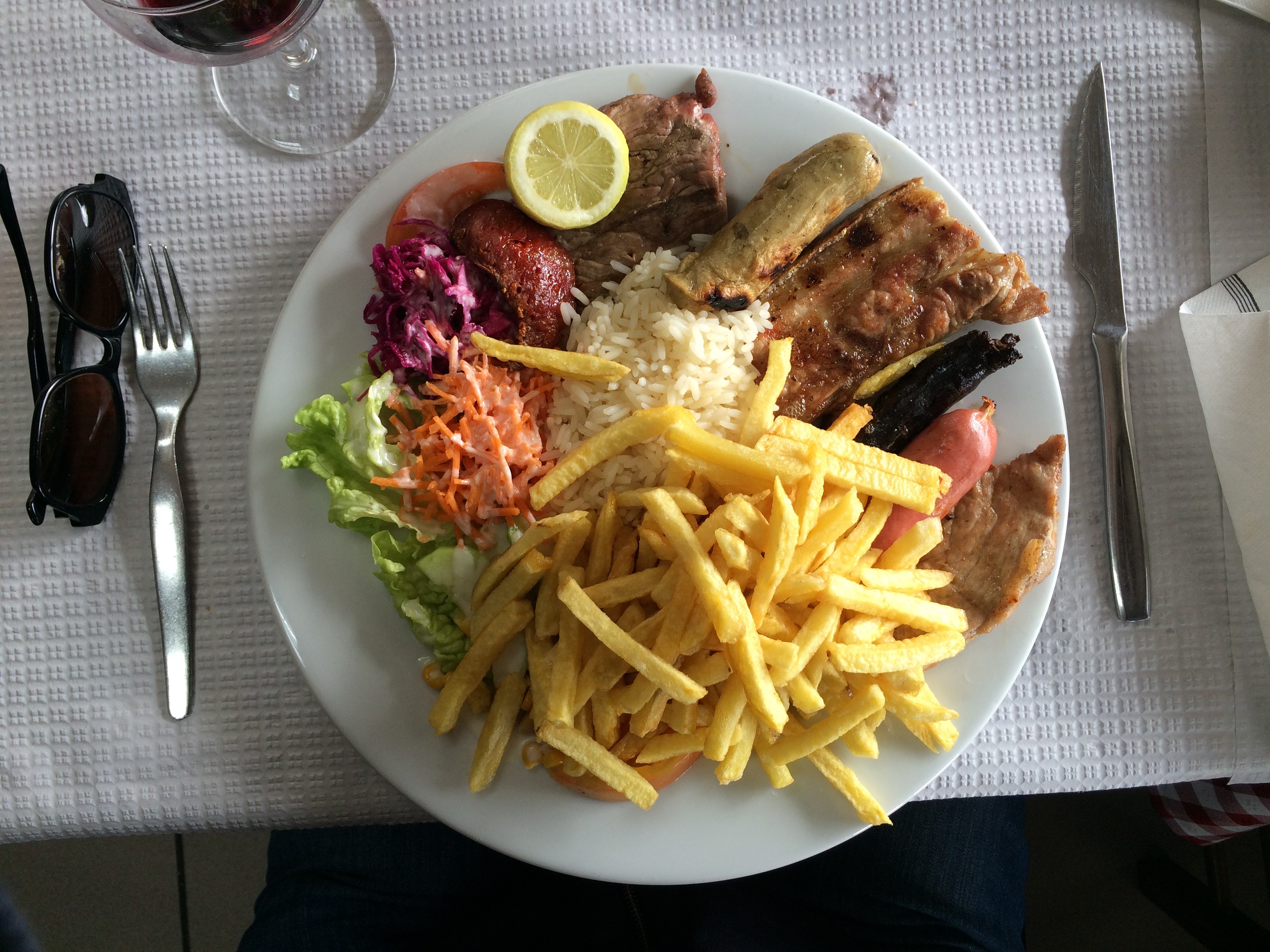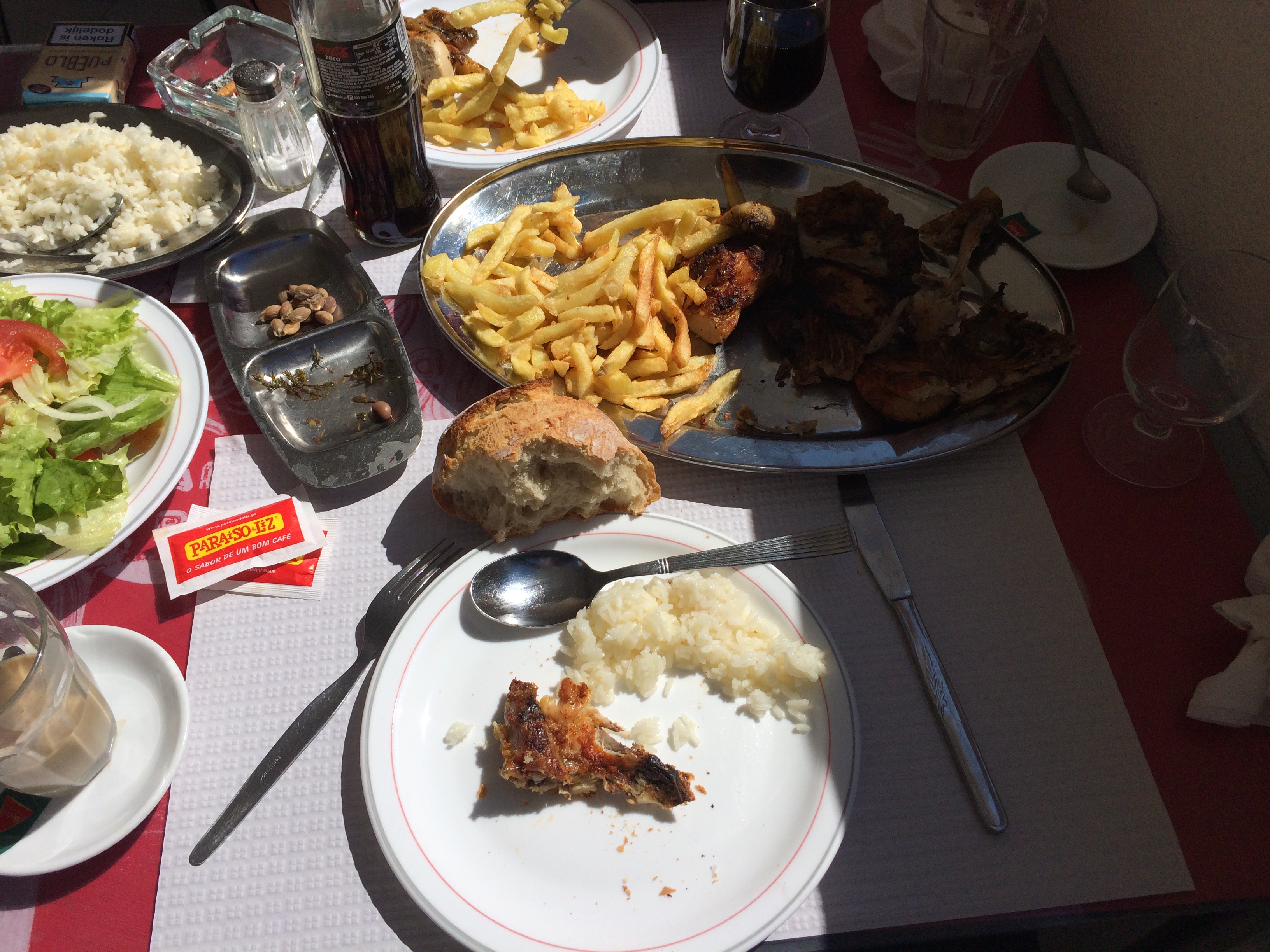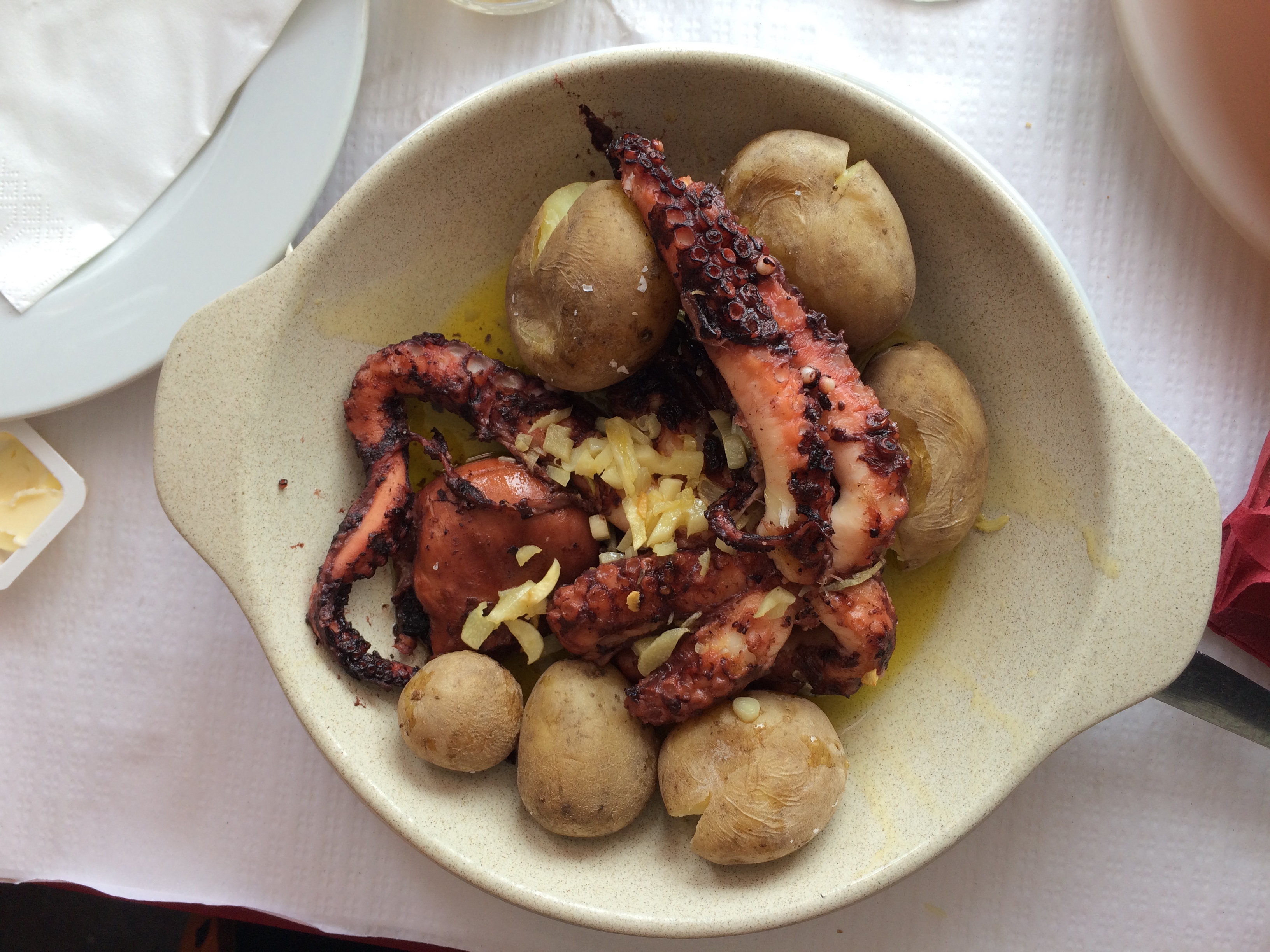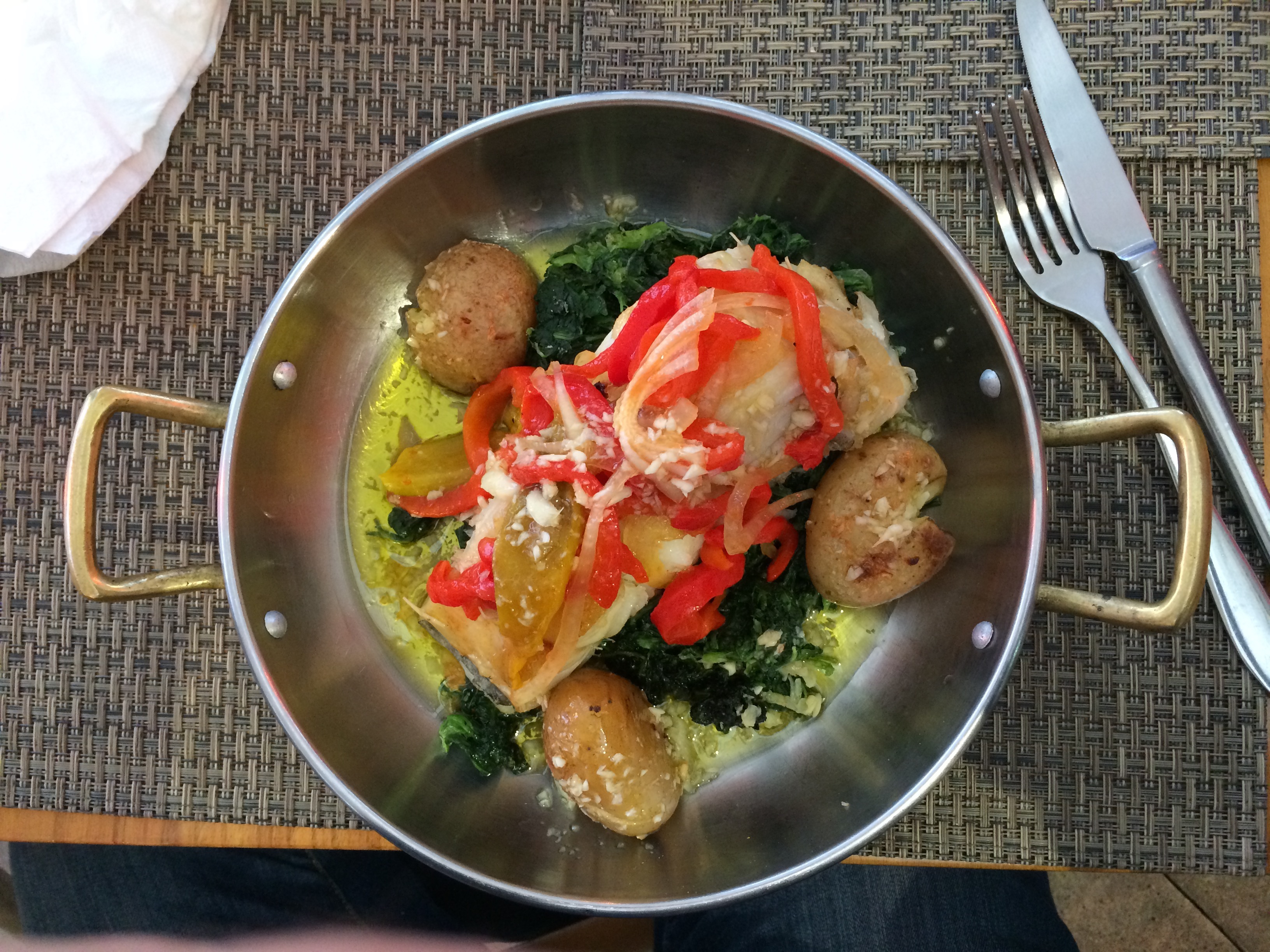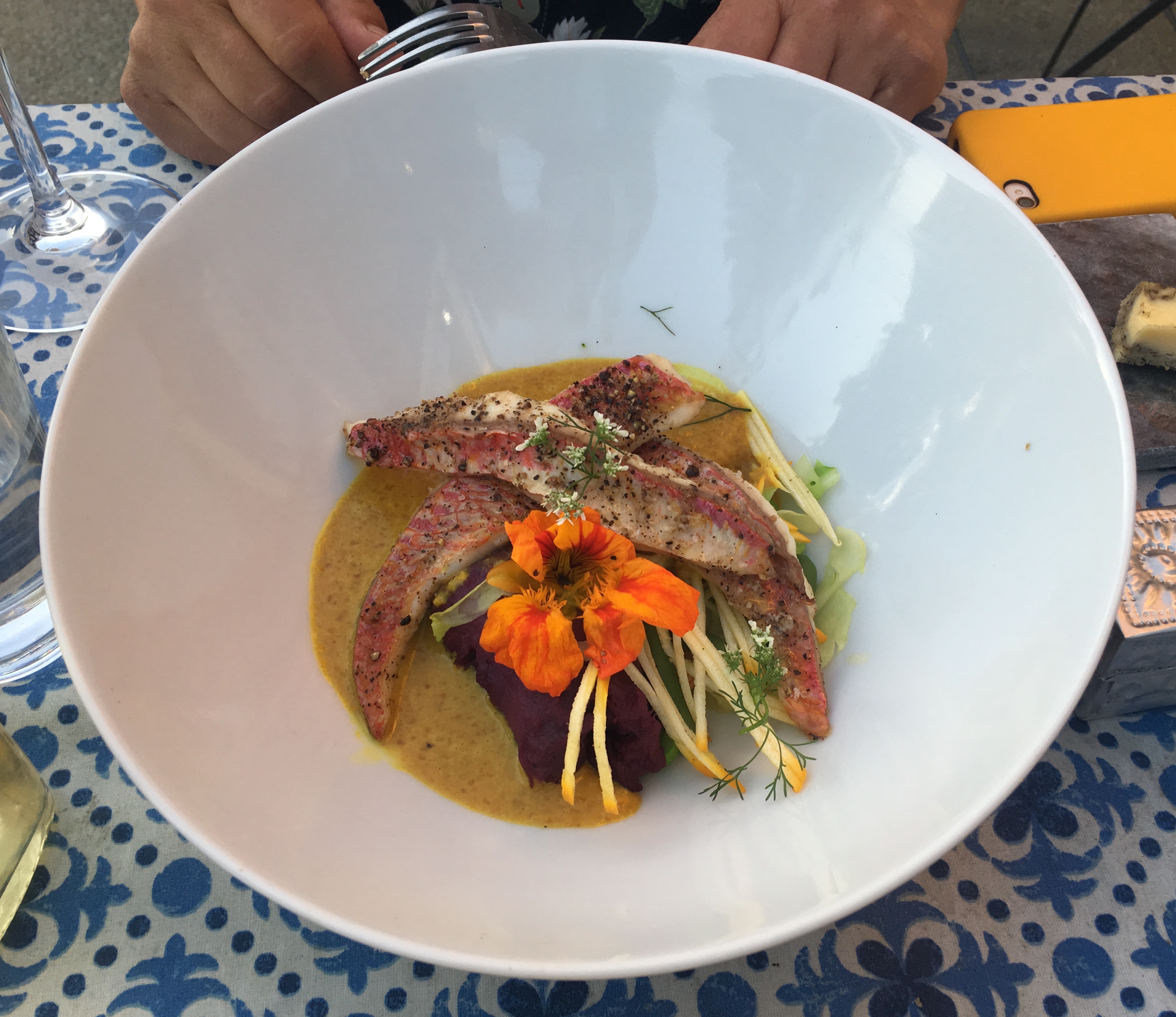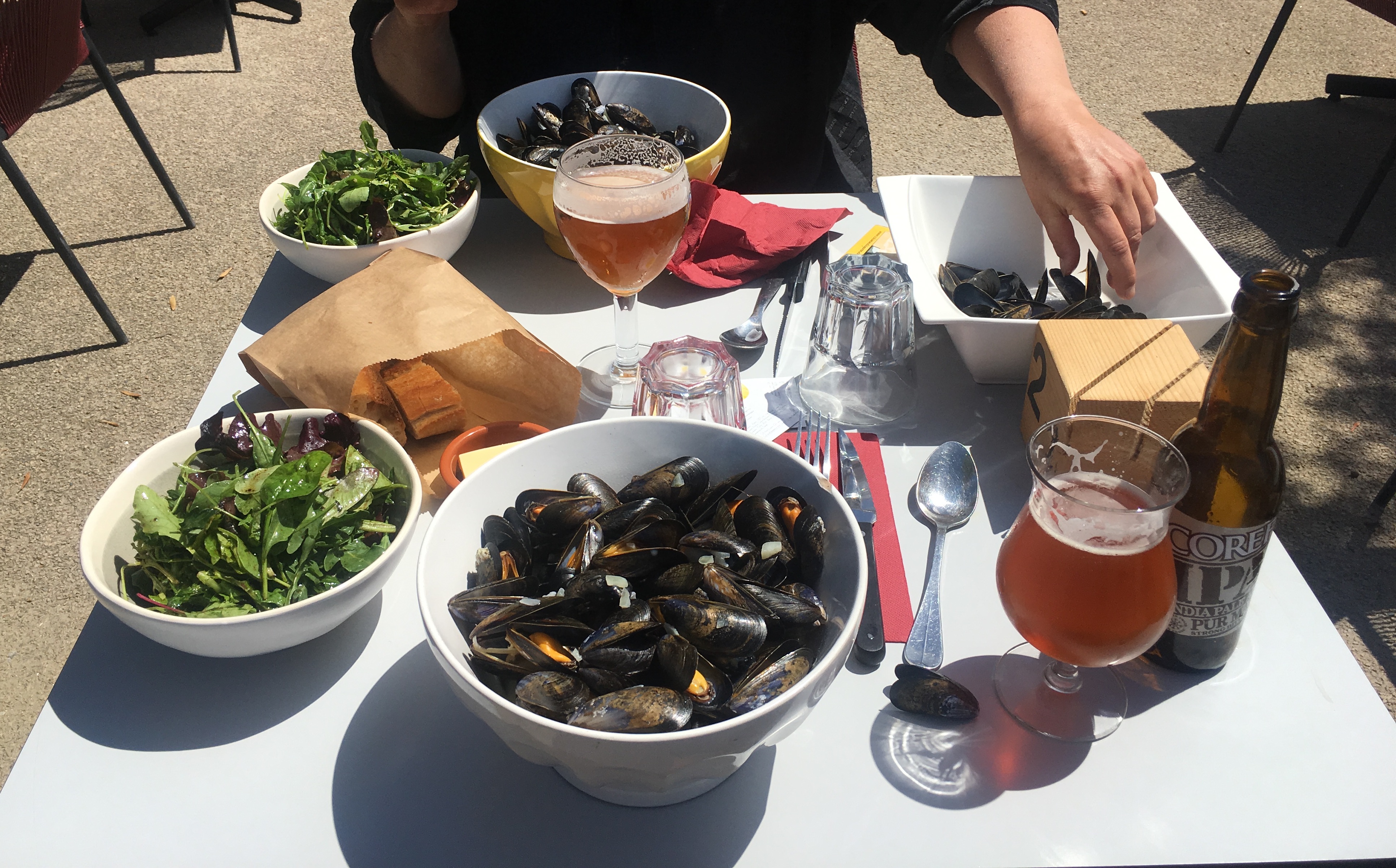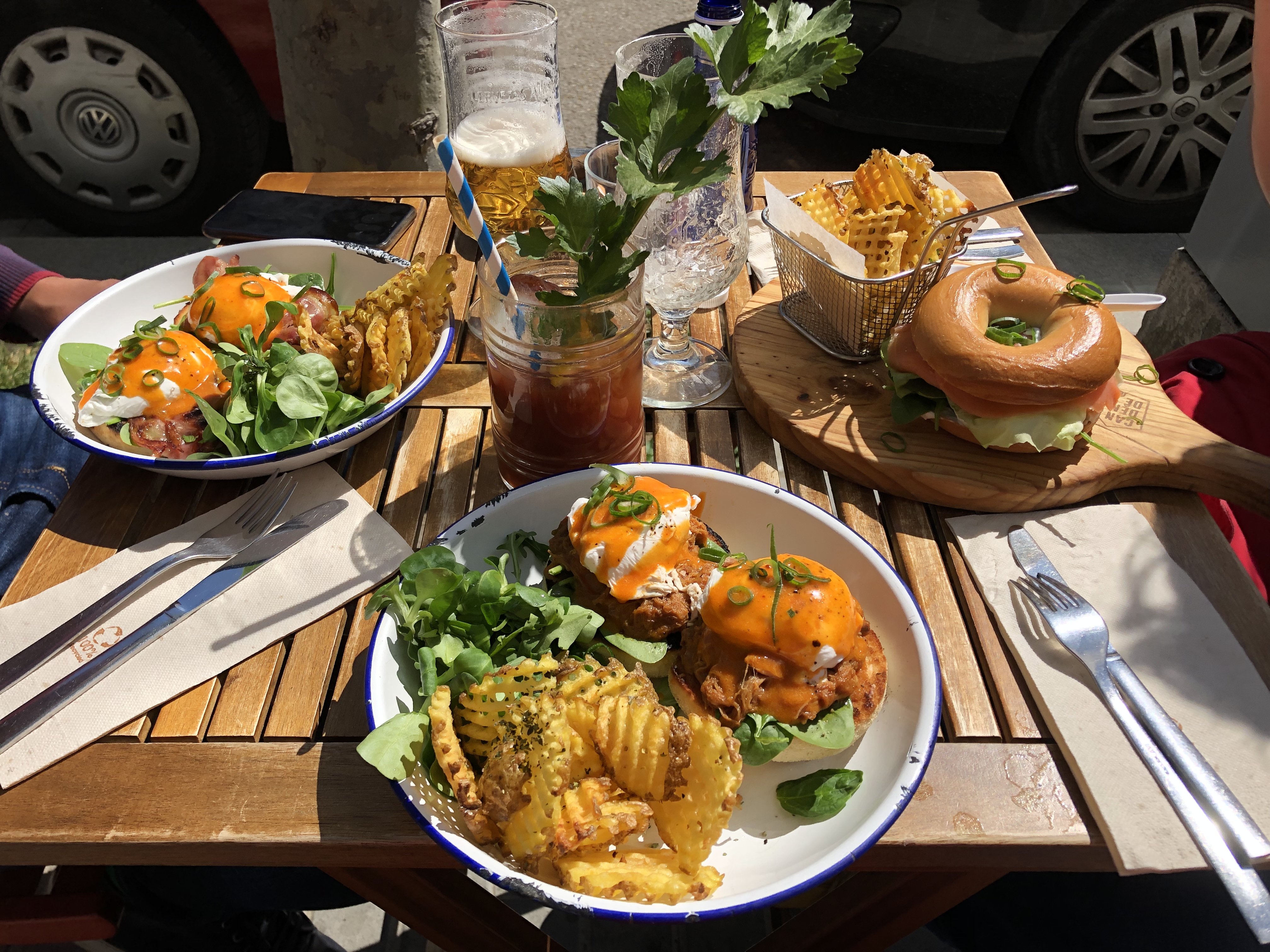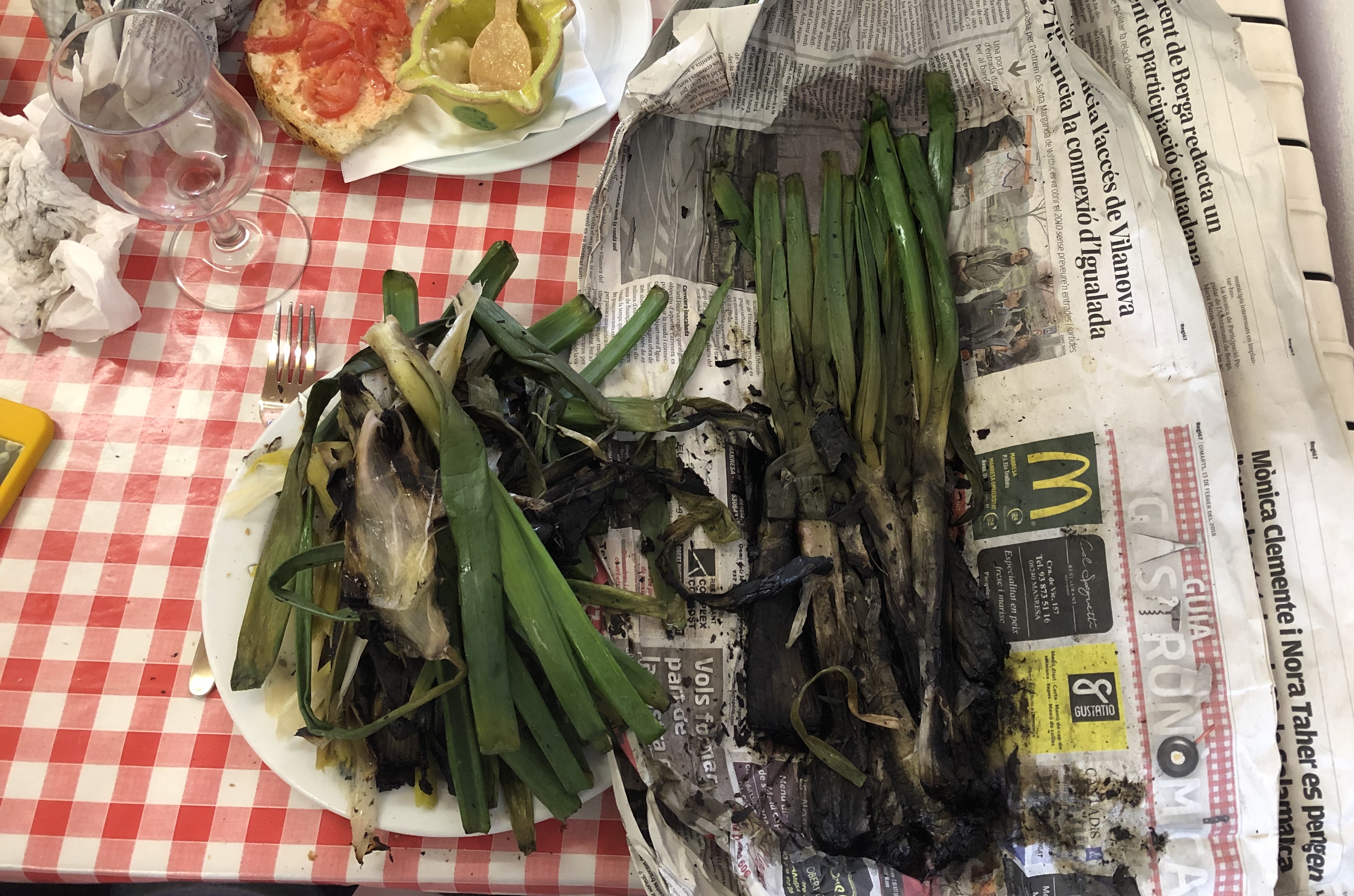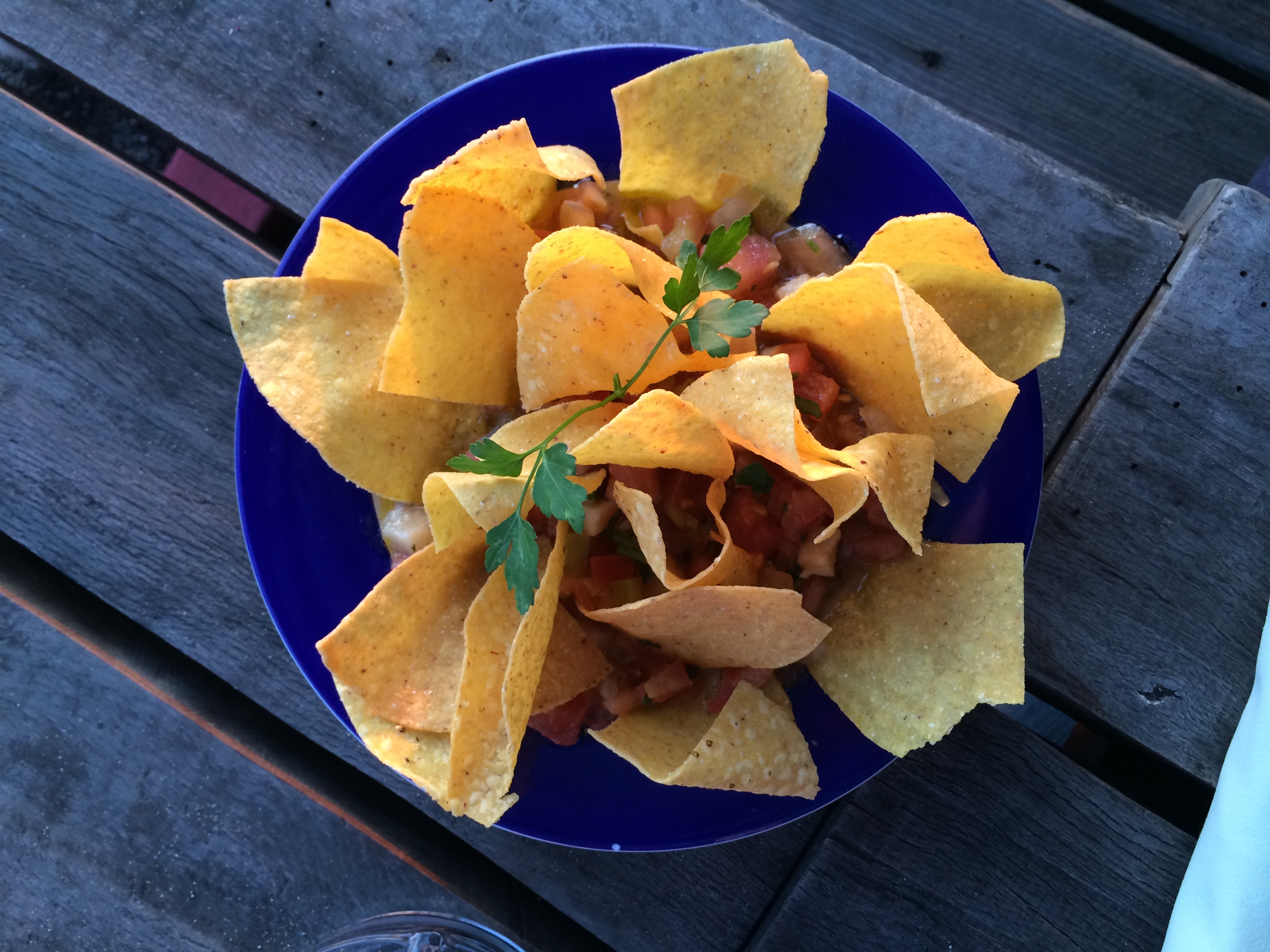 Below blog is created with the
Blogspot.stack
using the Categories-filter.
Toinou - Les fruits de mer!
Mon, Dec 30 2013, 16:34
Permalink
When we visited Marseille last november, we passed a few people selling their fish while we walked along the harbor side. Of course the talk went to about eating fish and then a few people there pointed us to 'the best fish restaurant in town':
Toinou - Les fruits de mer!
After a short walk back into town, we found it and indeed, it was an experience for us we'll never forget. The great thing also was that they have their own market stall outside of the restaurant!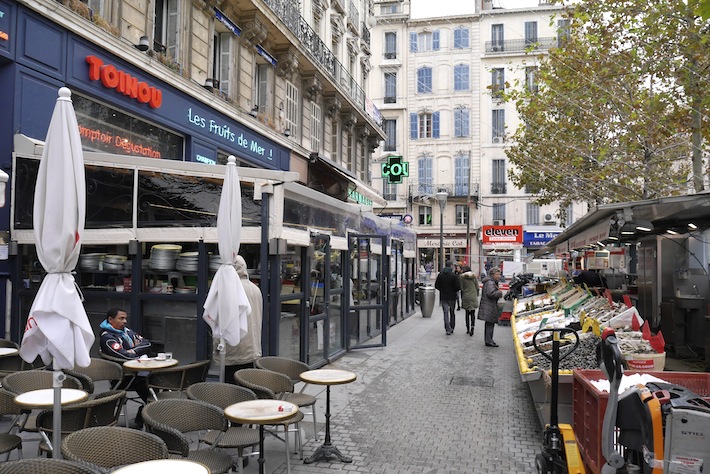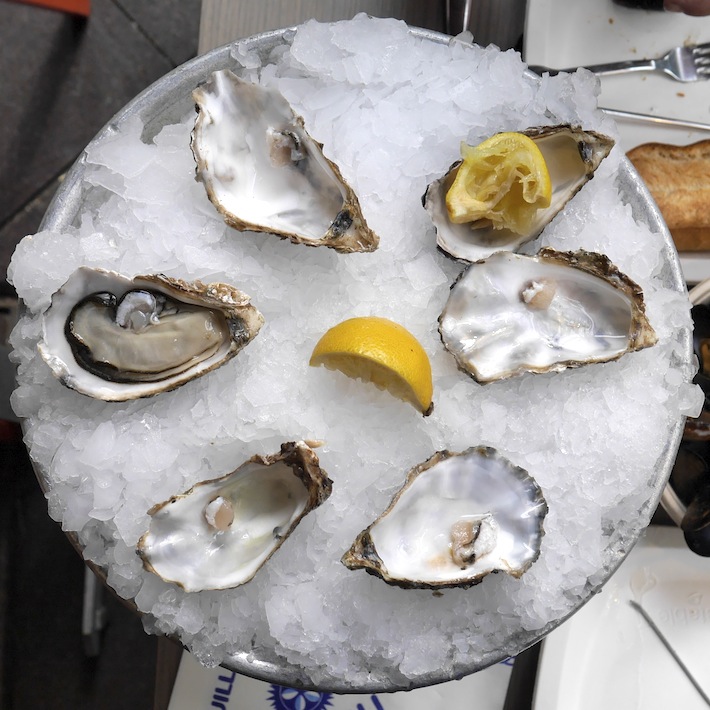 Even pauze bij Brasserie Lettink
Fri, Sep 20 2013, 09:05
Permalink
Op een wandeling van Warnsveld naar Vorden stuitte ik bij Vorden op een leuke plek om te pauzeren:
Brasserie Lettink
. Even tijd voor een Latte Macchiato en een vegetarische broccoli-soep, geserveerd in een alleraardigst pannetje!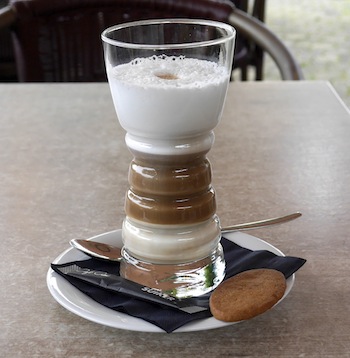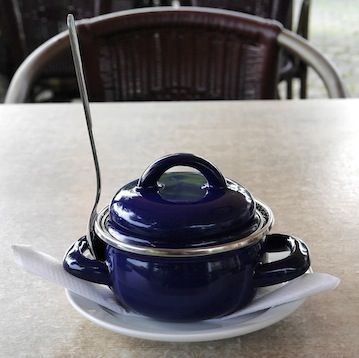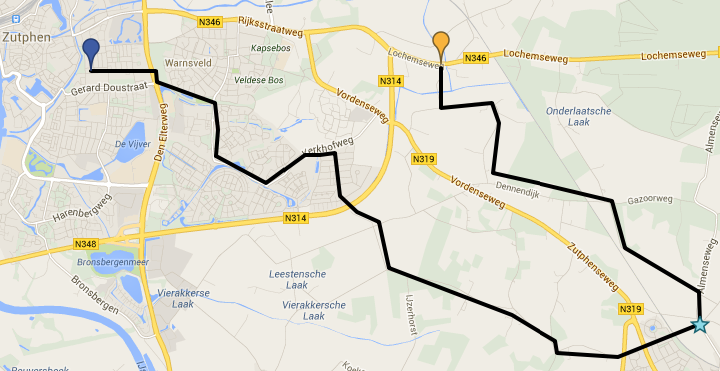 Restaurant Majesteit in Velp
Sun, Mar 10 2013, 13:28
Permalink
Als je in Velp bent en weer eens echt lekker wilt eten in een aangename ambiance, dan is
eetcafé Majesteit
een echte aanrader.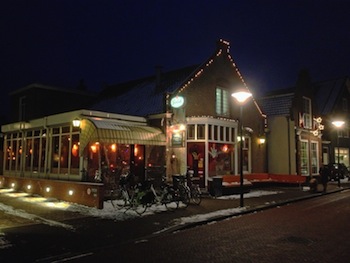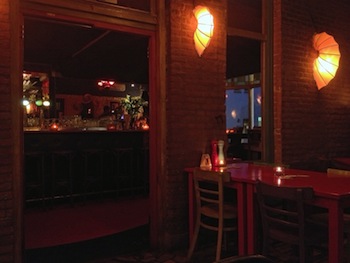 Makkelijk bereikbaar door achter de AH te parkeren en dan een klein stukje door te lopen naar de Wilhelminastraat 21 (
bekijk in Google Maps
)
Foto: Dinner in a hotel room
Tue, Dec 18 2012, 10:10
Permalink
Kürbissuppe - Pompoensoep
Tue, Sep 20 2011, 20:17
Permalink
Heute bekam ich im
Restaurant da Mario (im Waghäuseler Hof)
eine sehr schöne Kürbissuppe serviert. Ich konnte es nicht lassen und musste ein Foto davon machen: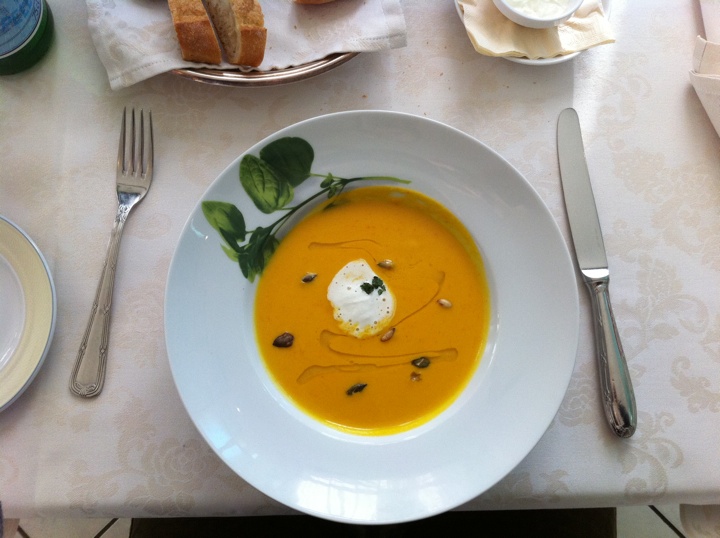 Wok Maxis
Sat, Dec 26 2009, 10:33
Permalink
| | |
| --- | --- |
| We hebben op eerste kerstdag bij Wok Maxis gegeten. Dat was voor mijn vrouw en mij de eerste keer en zeker voor herhaling vatbaar. Ze hebben daar echt een fantastisch assortiment - je kunt daar echt uren doorbrengen met het lekkerste eten. | |
| | |