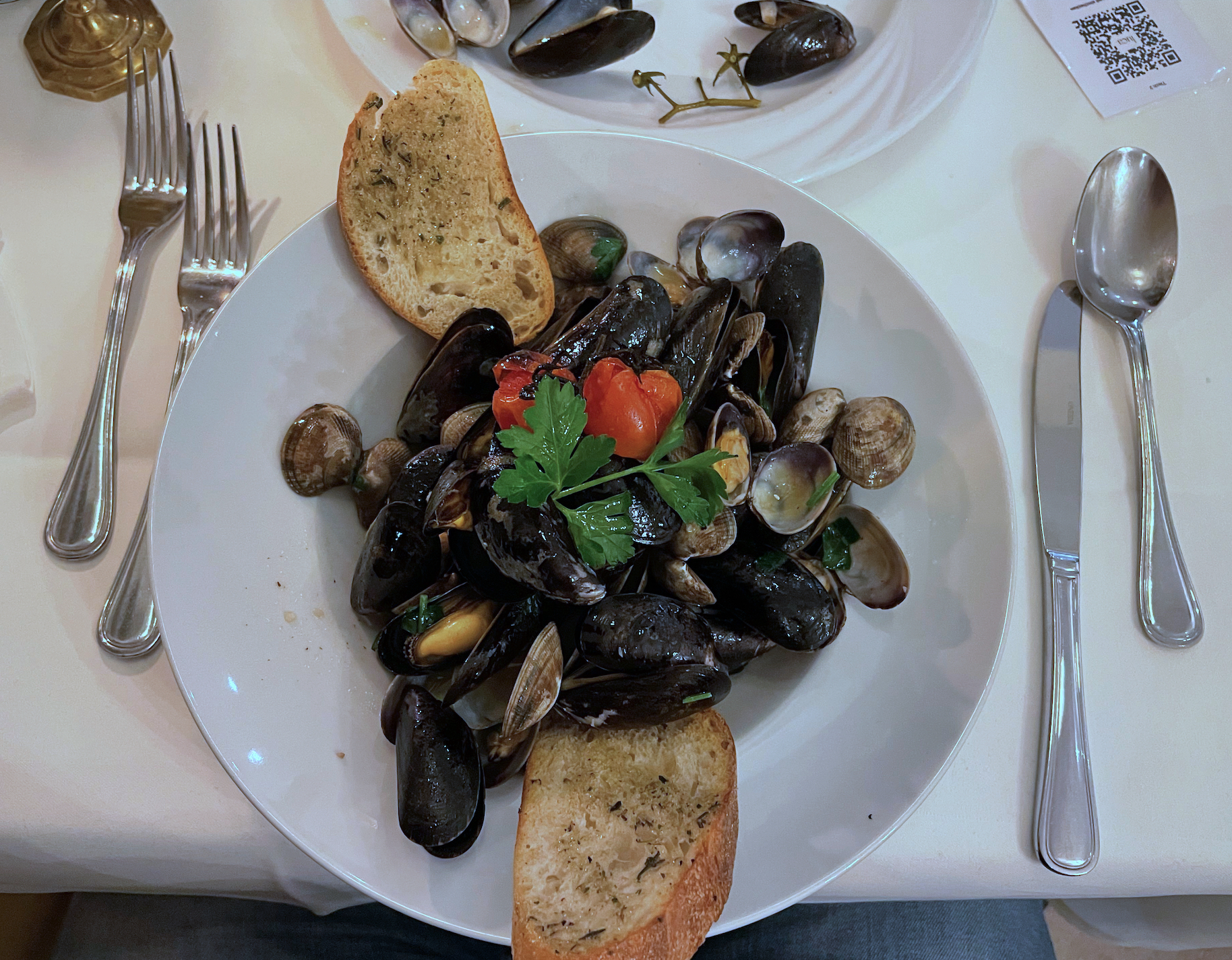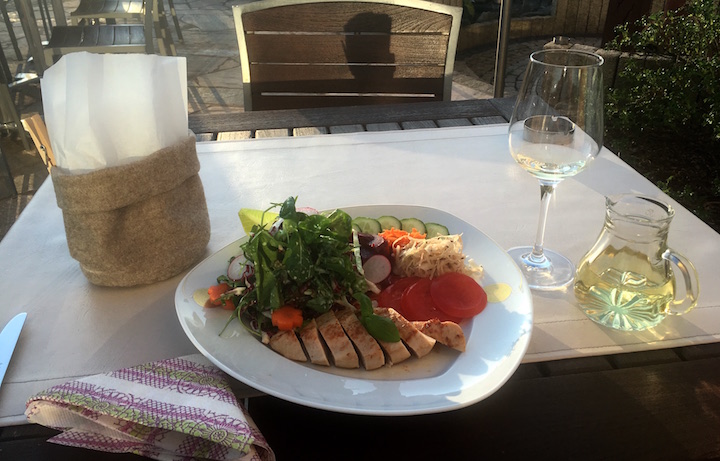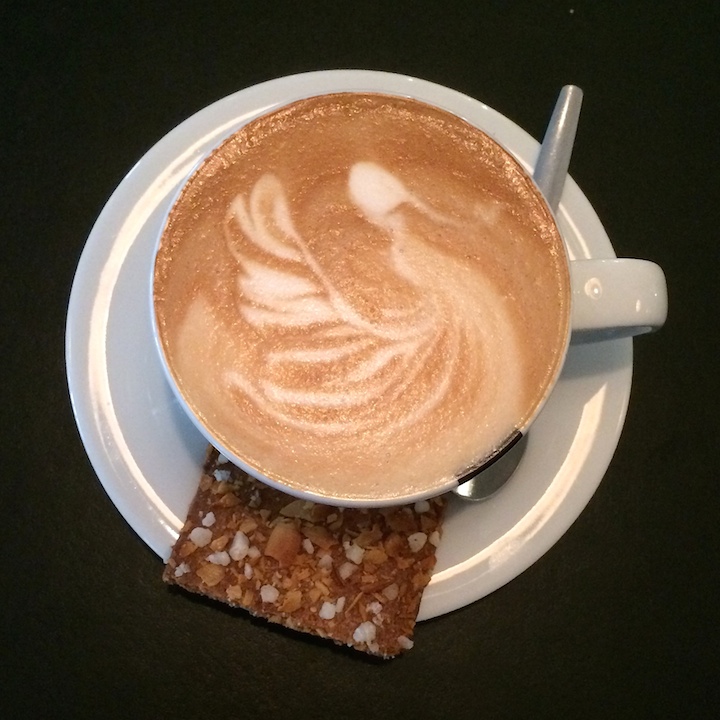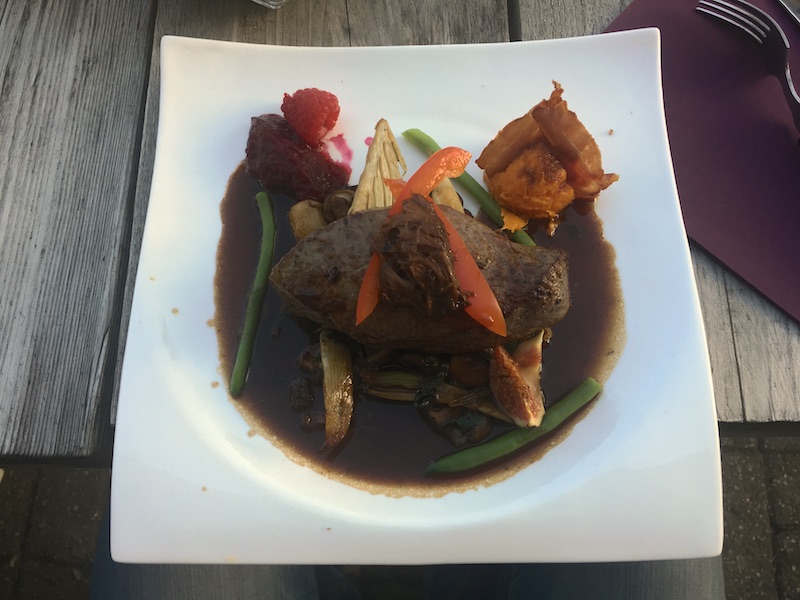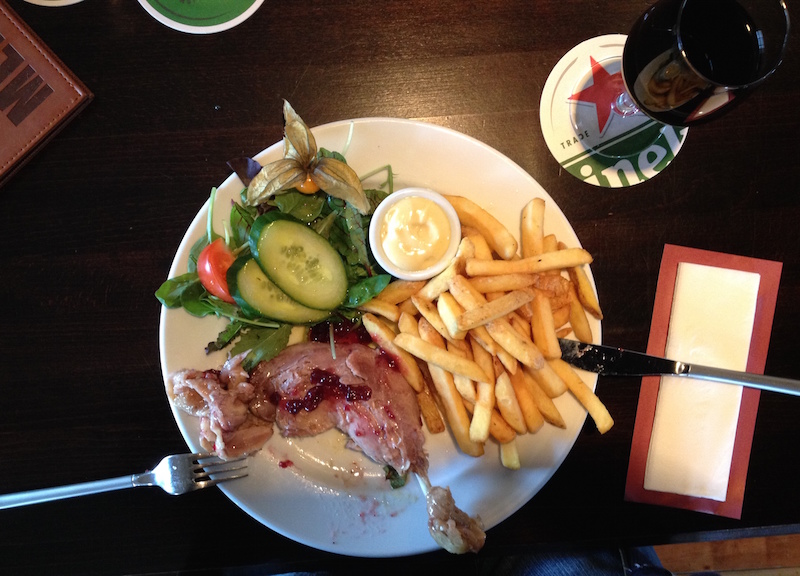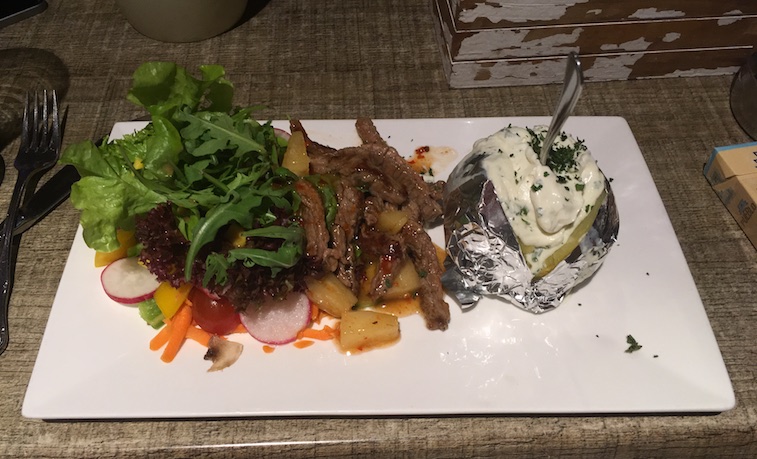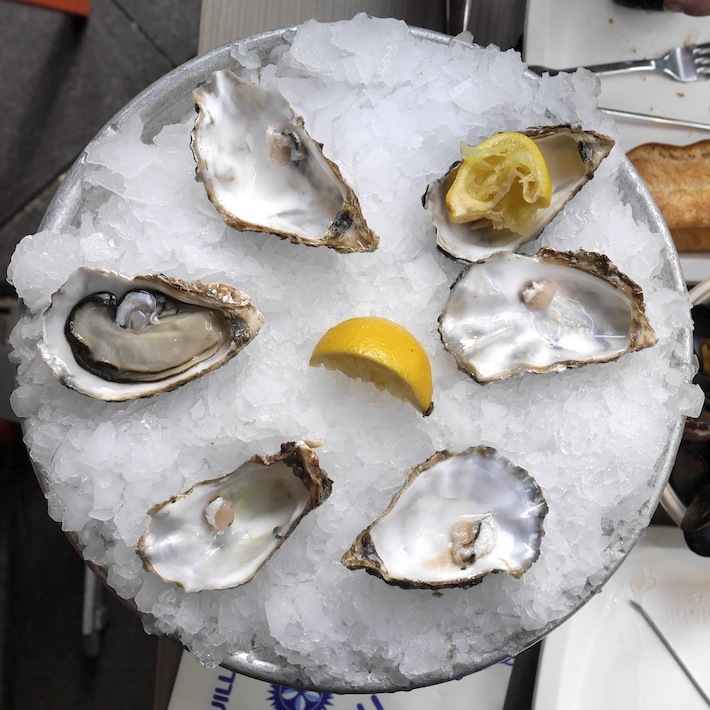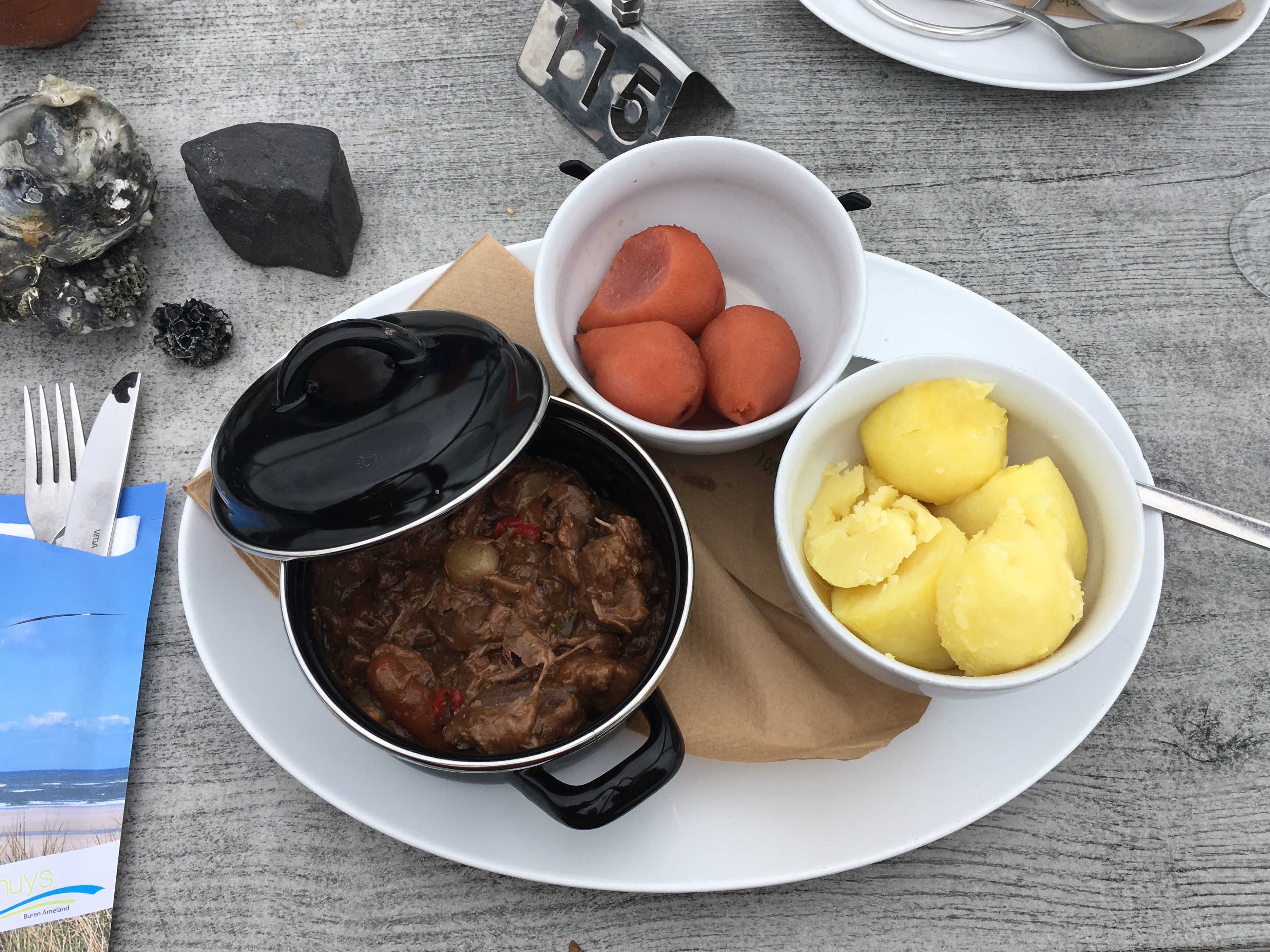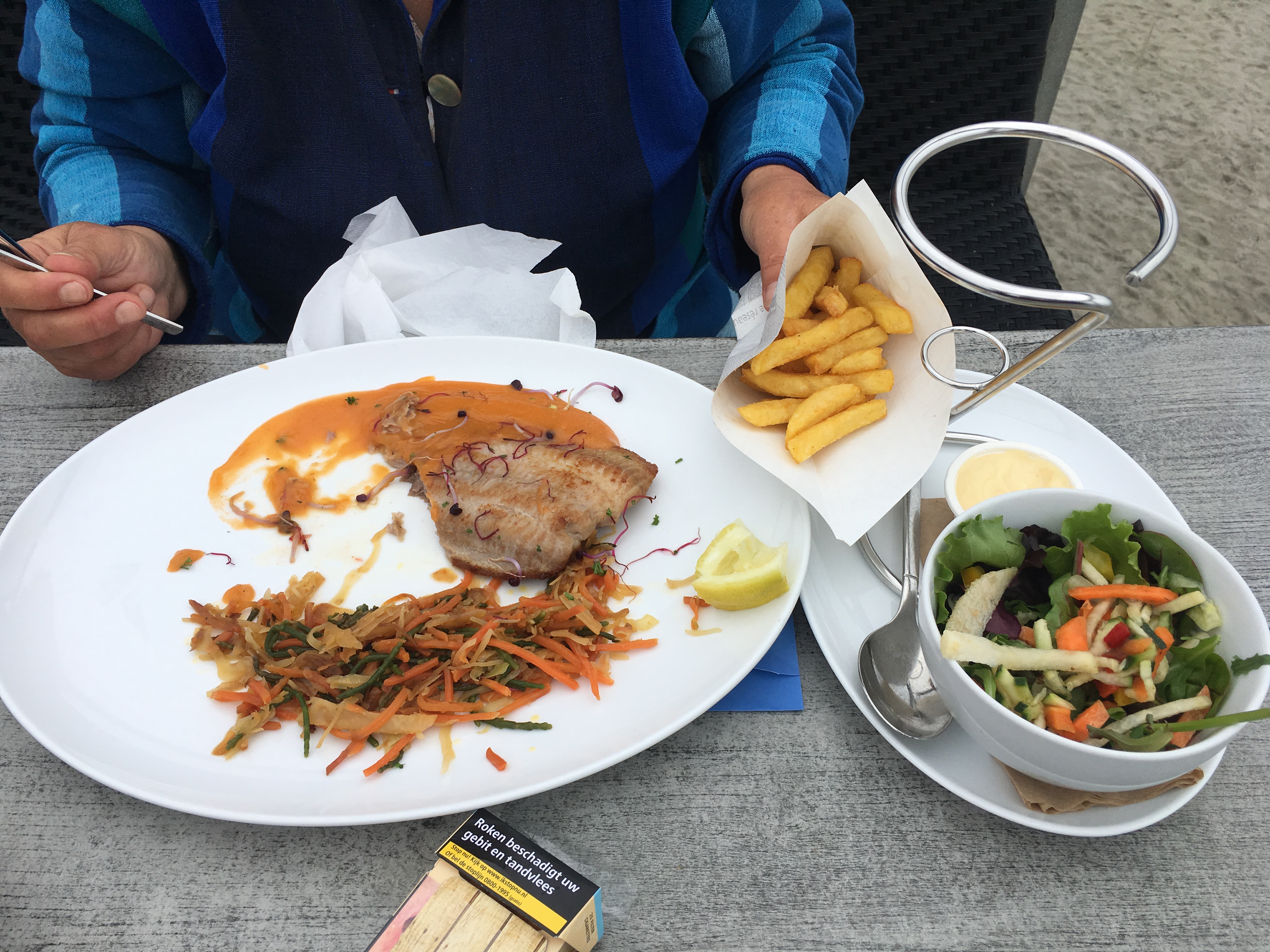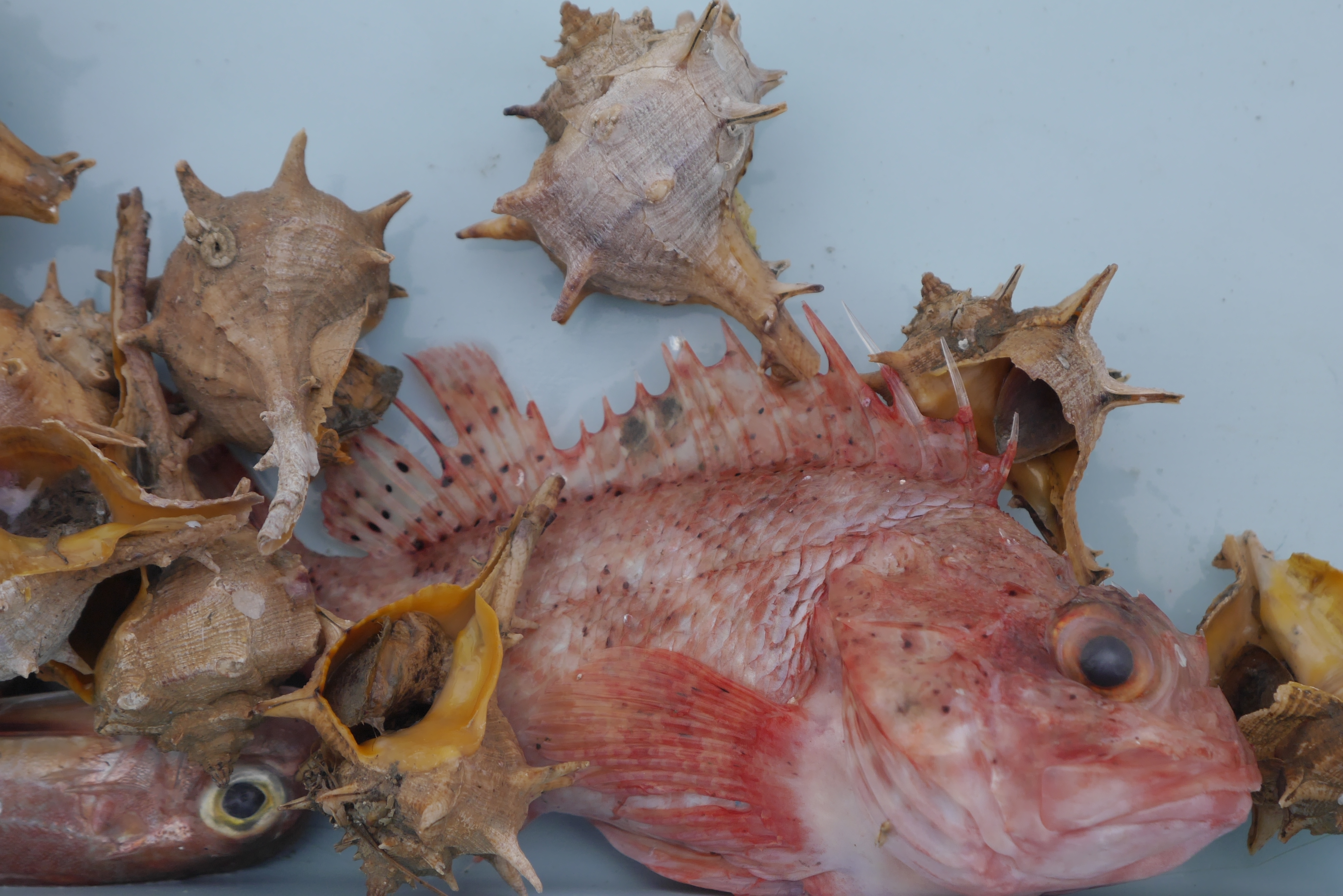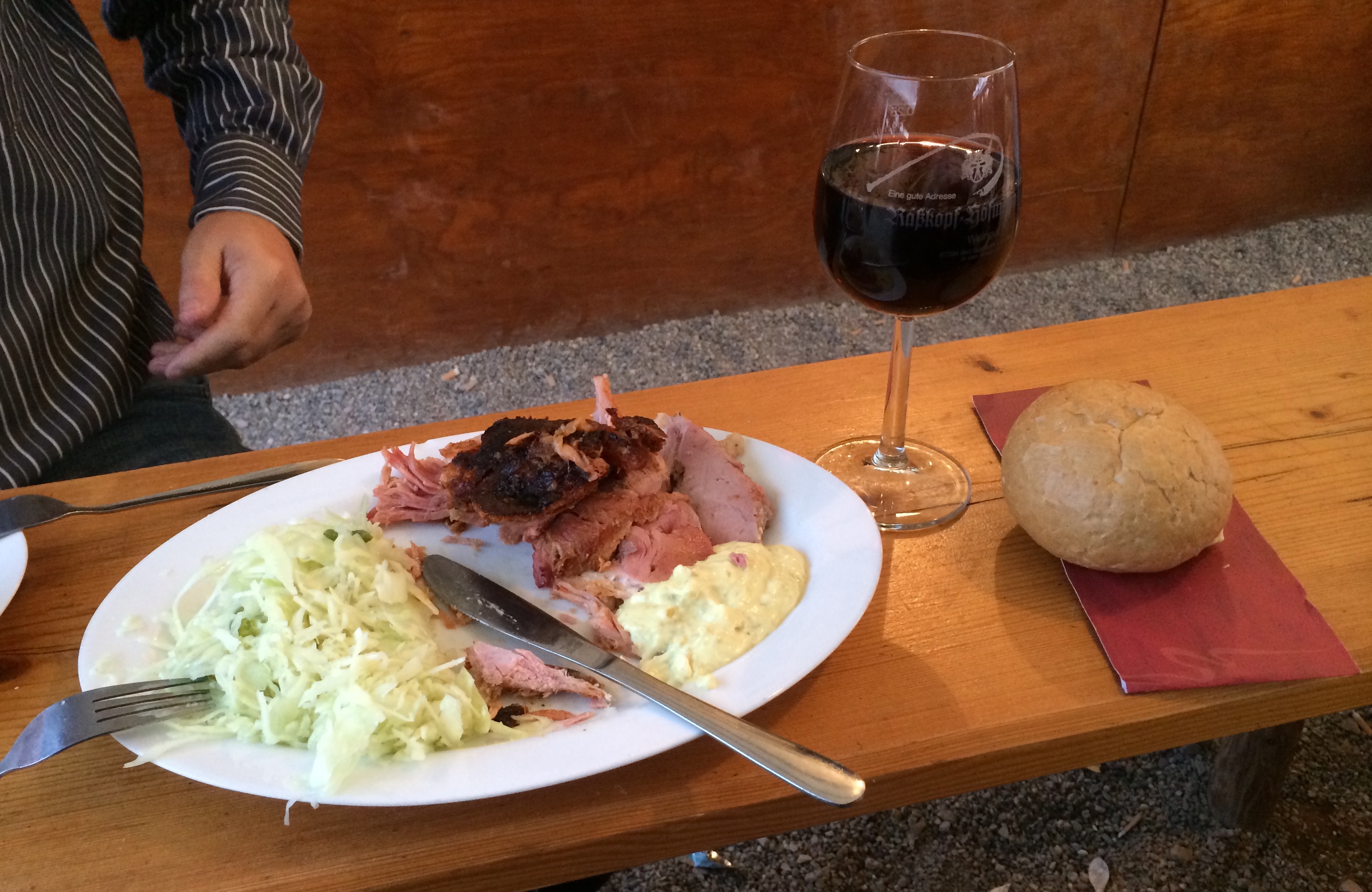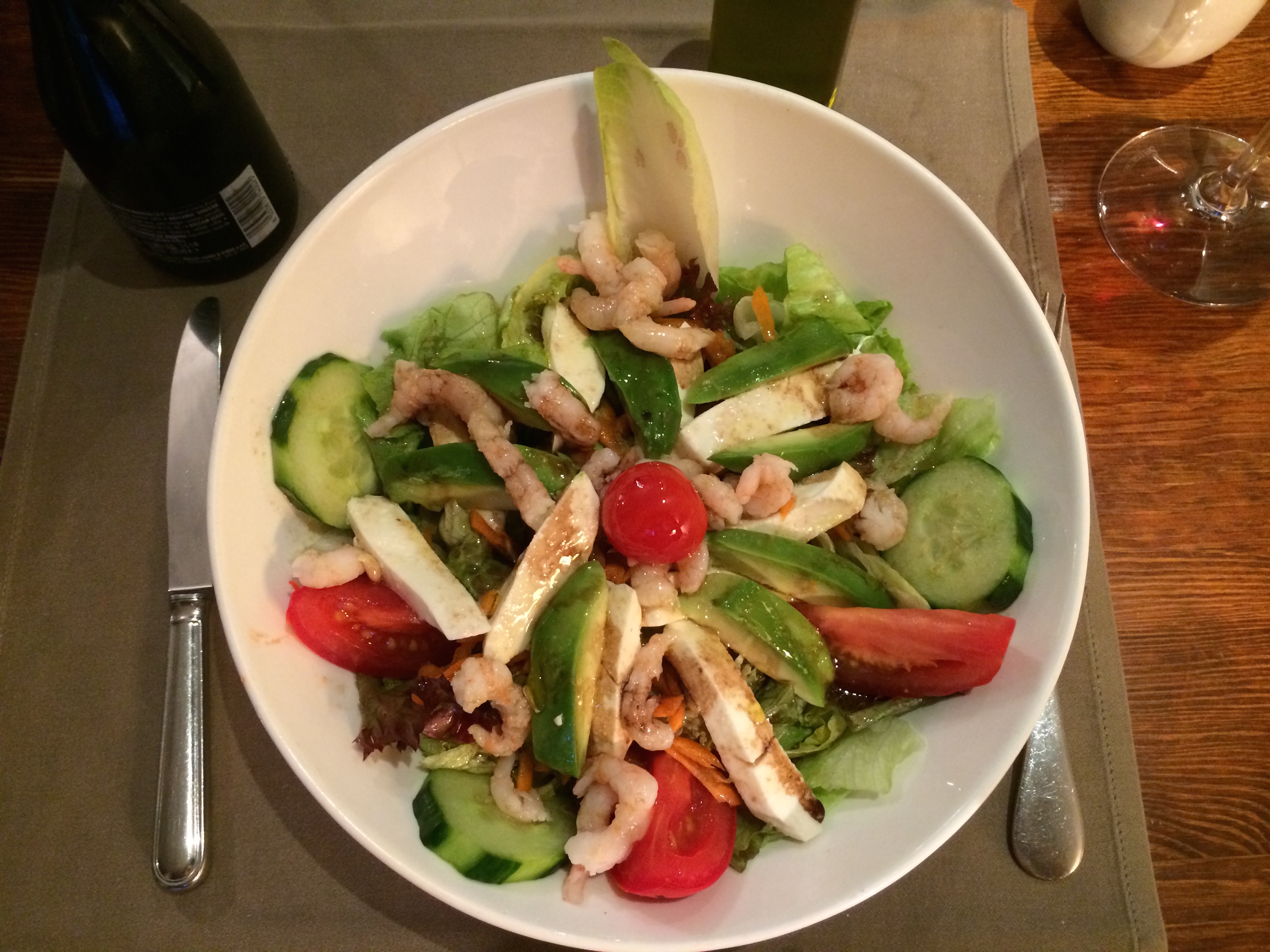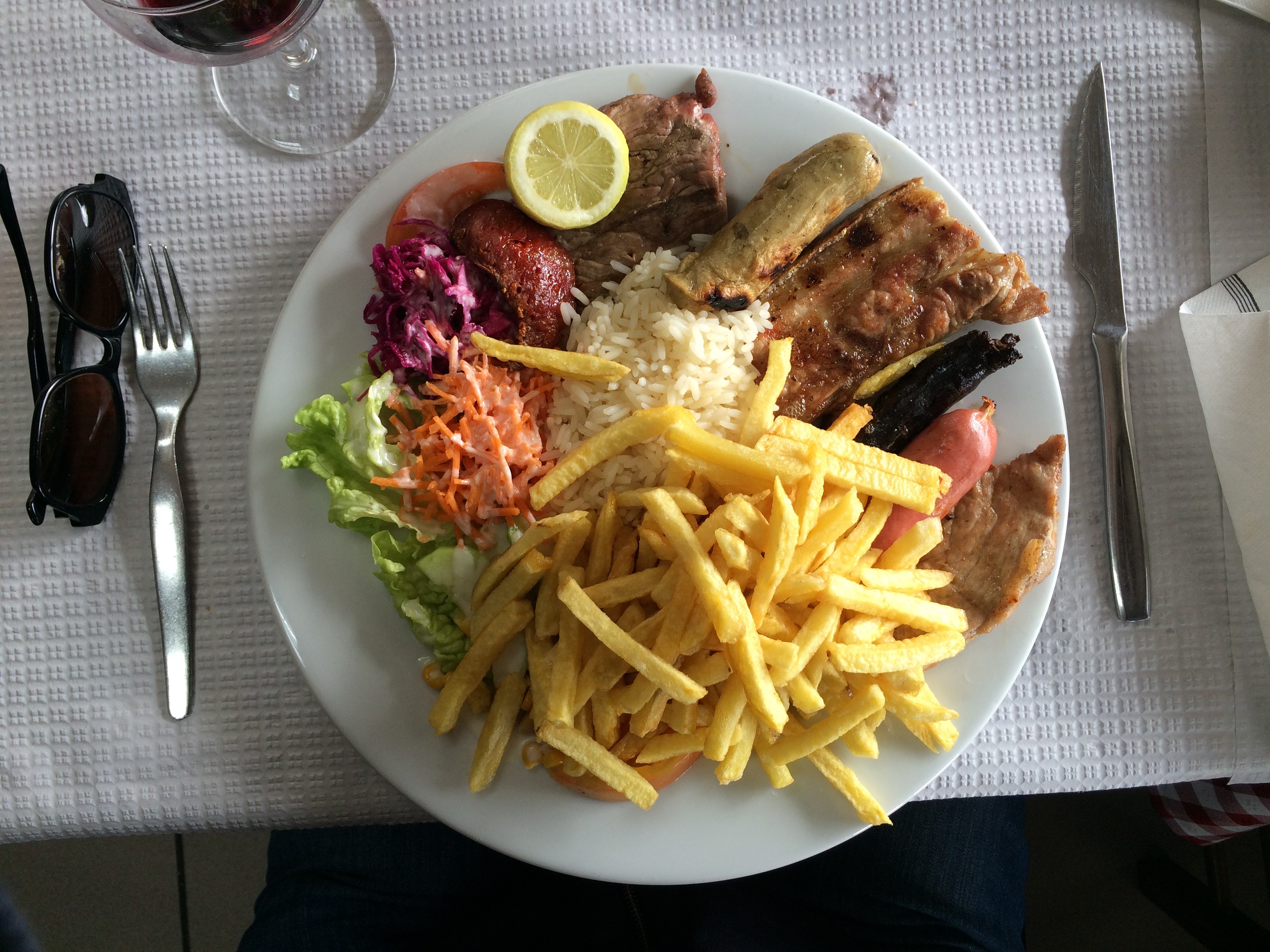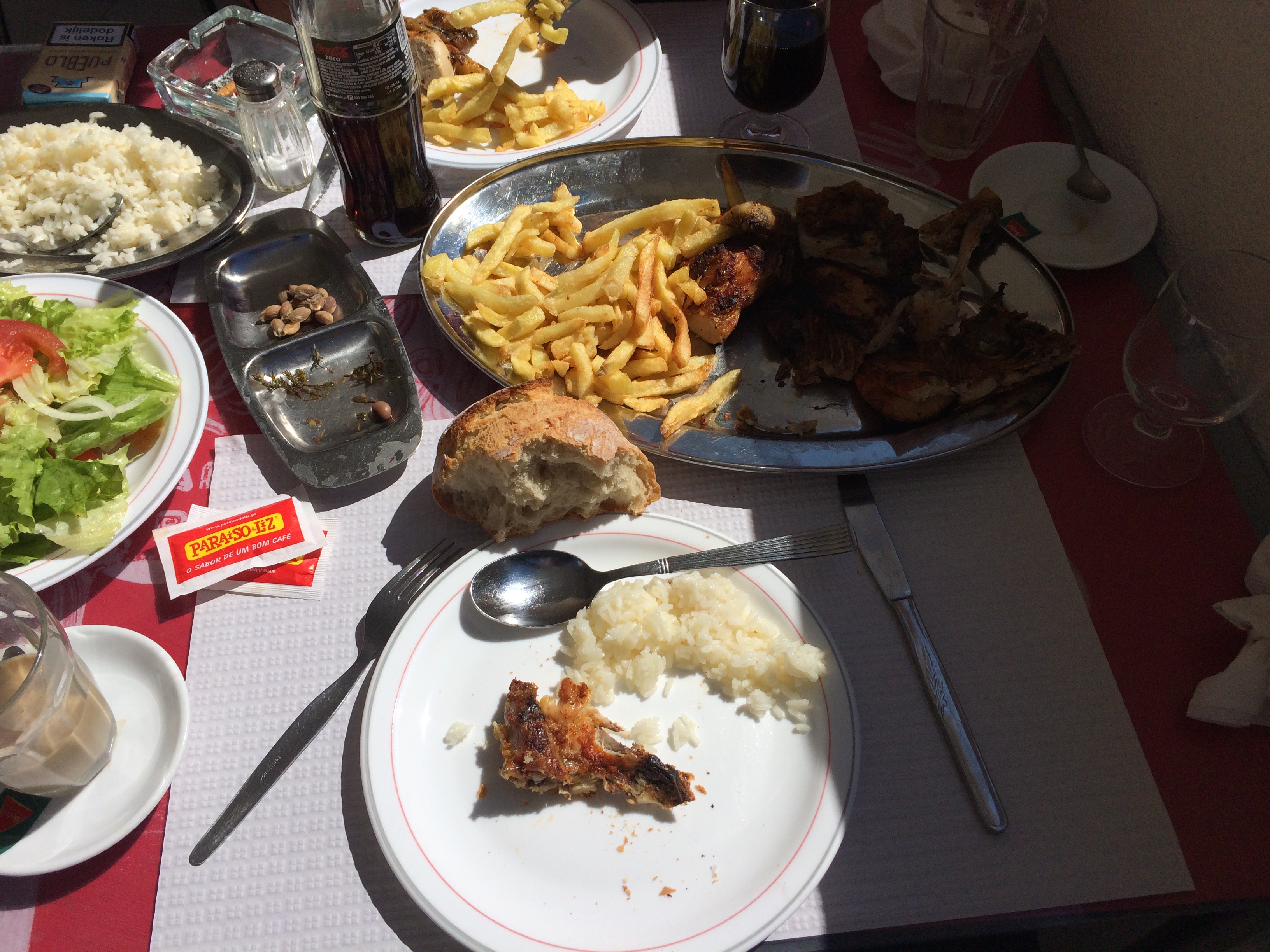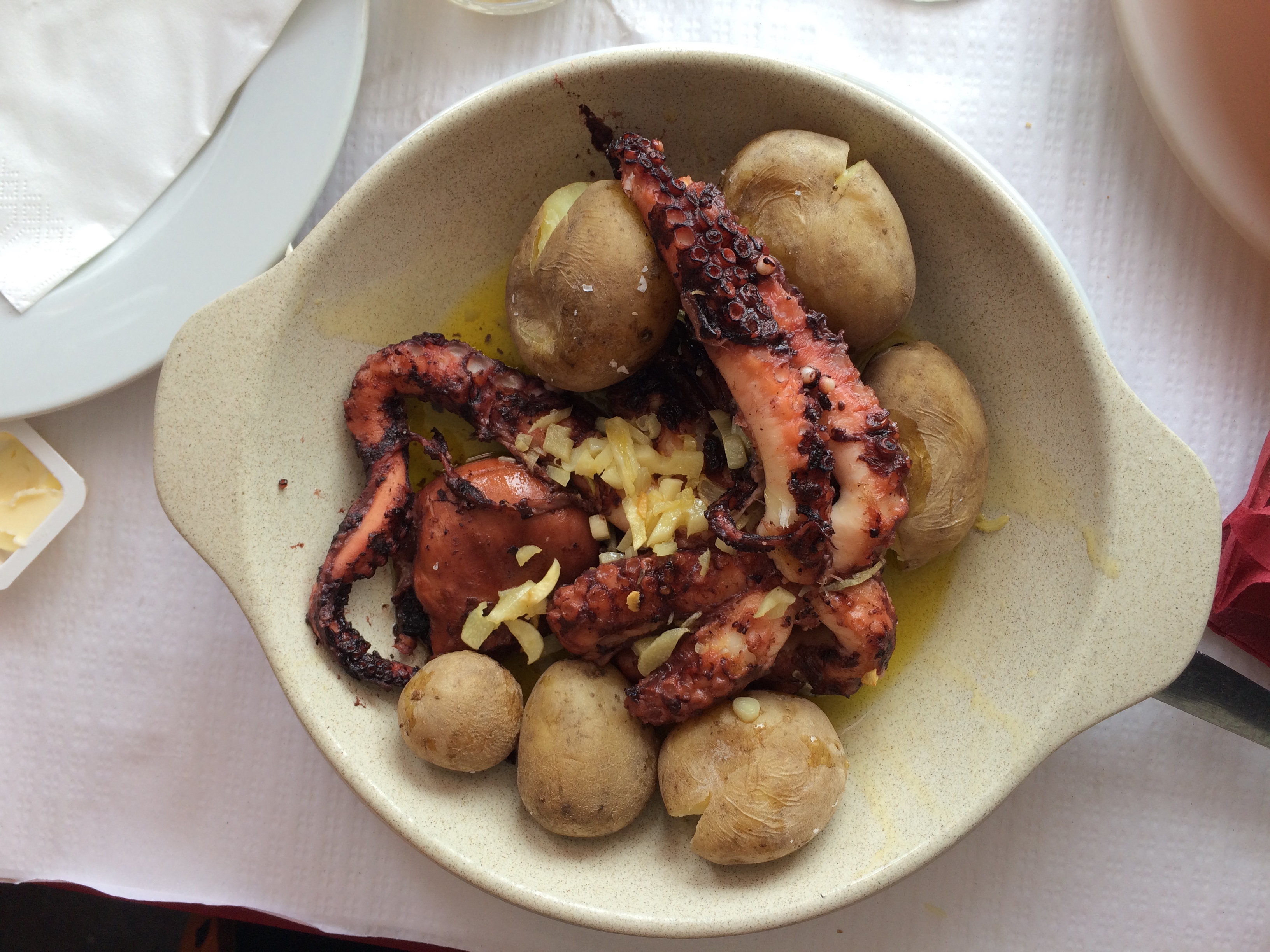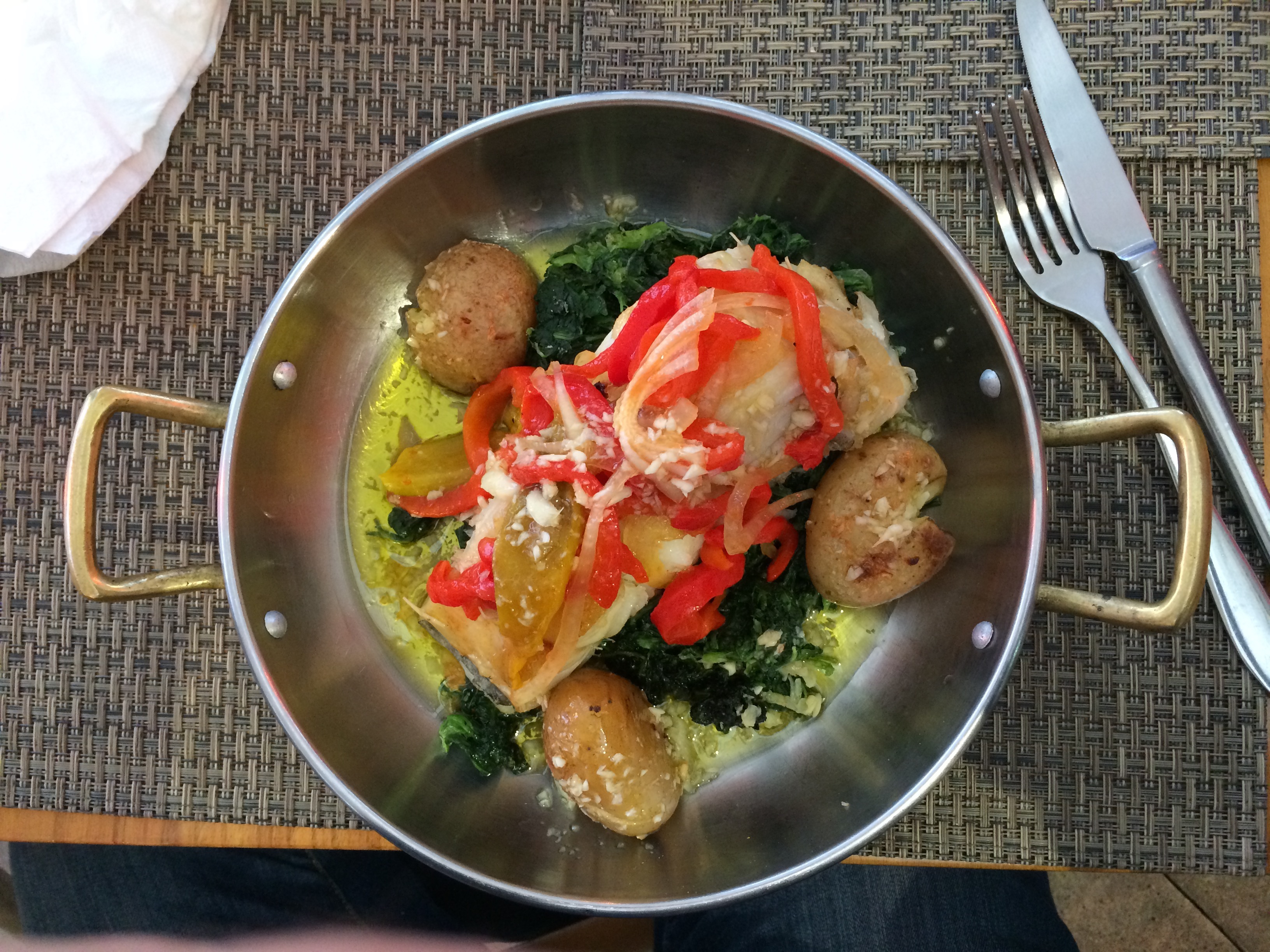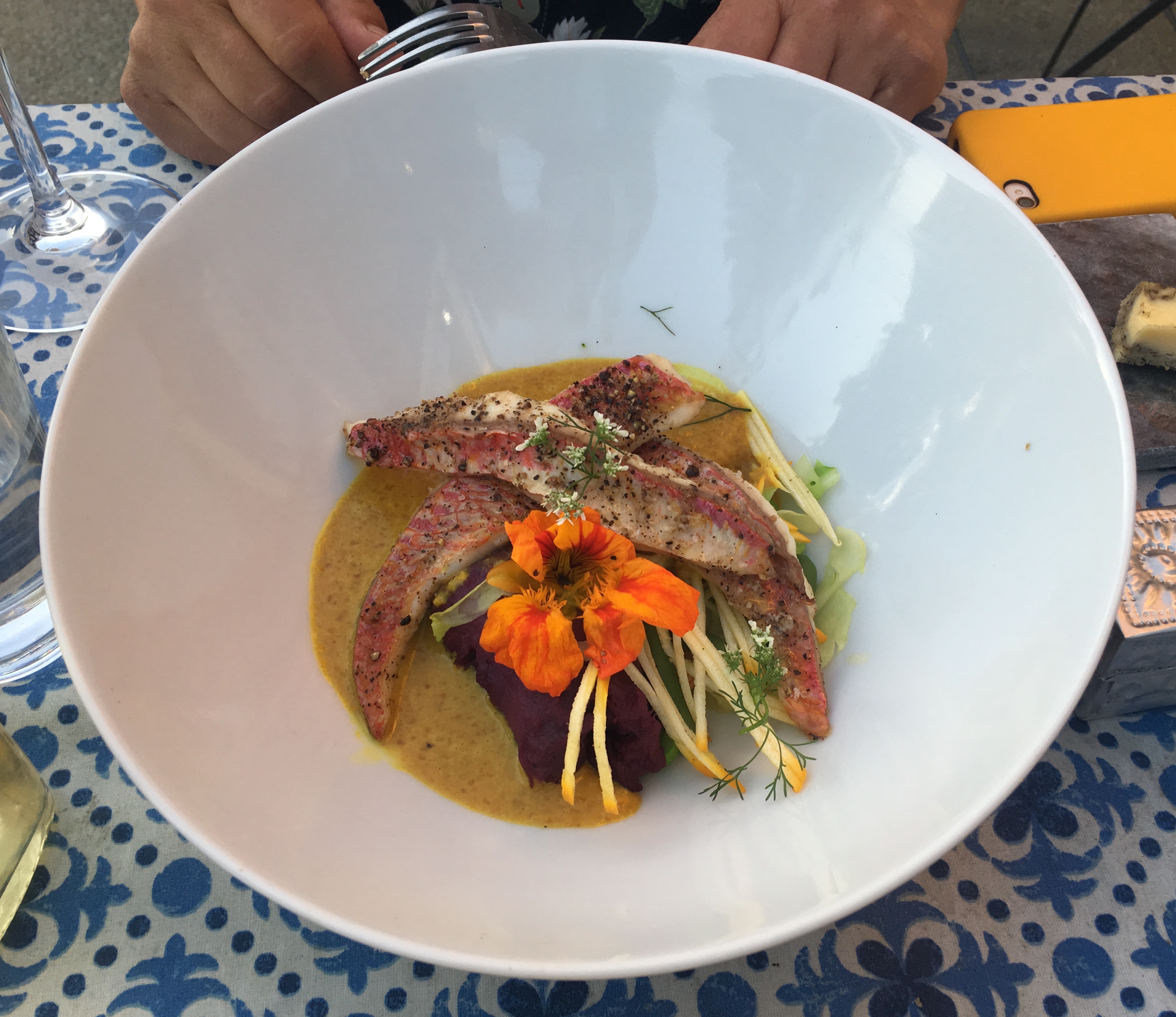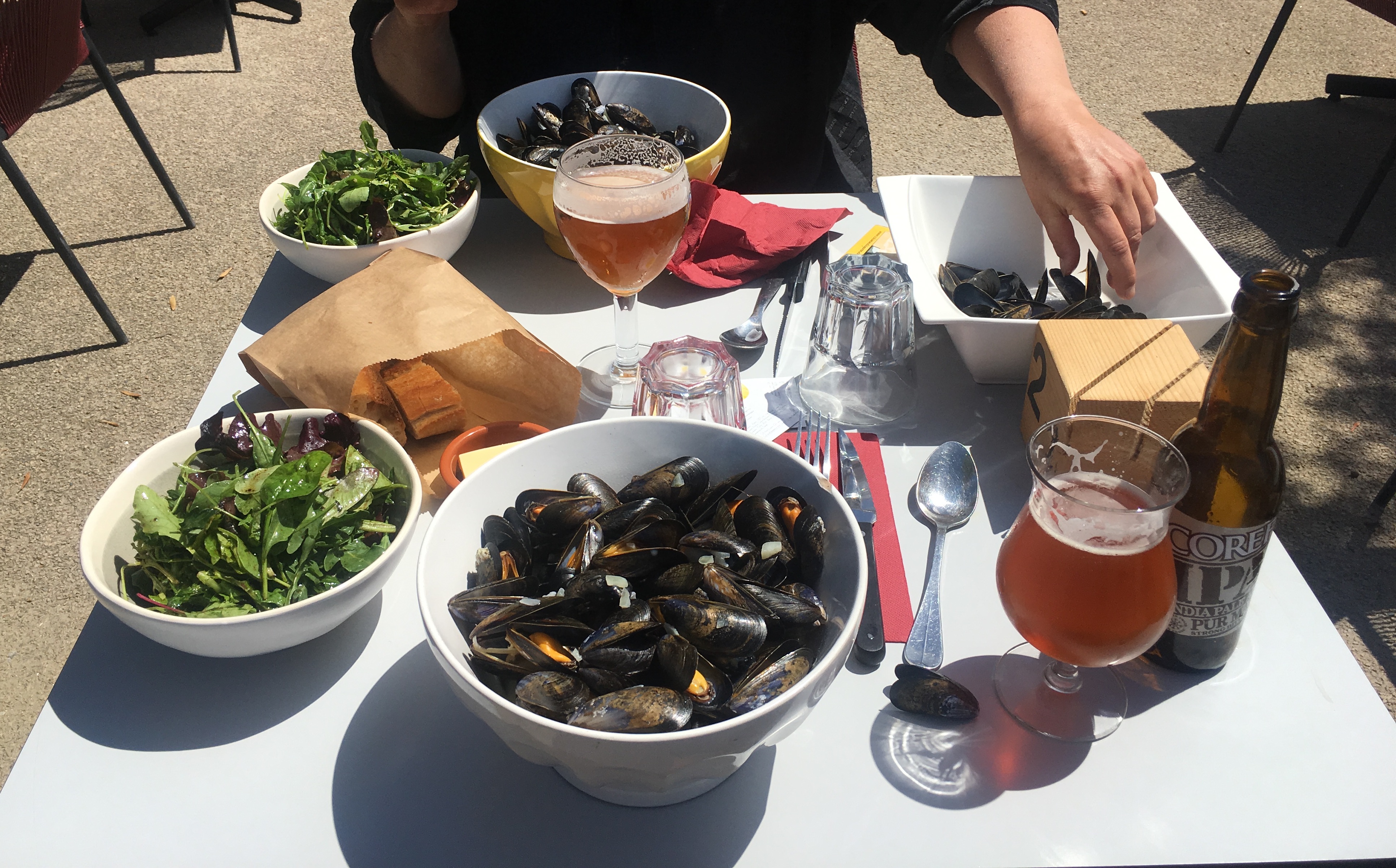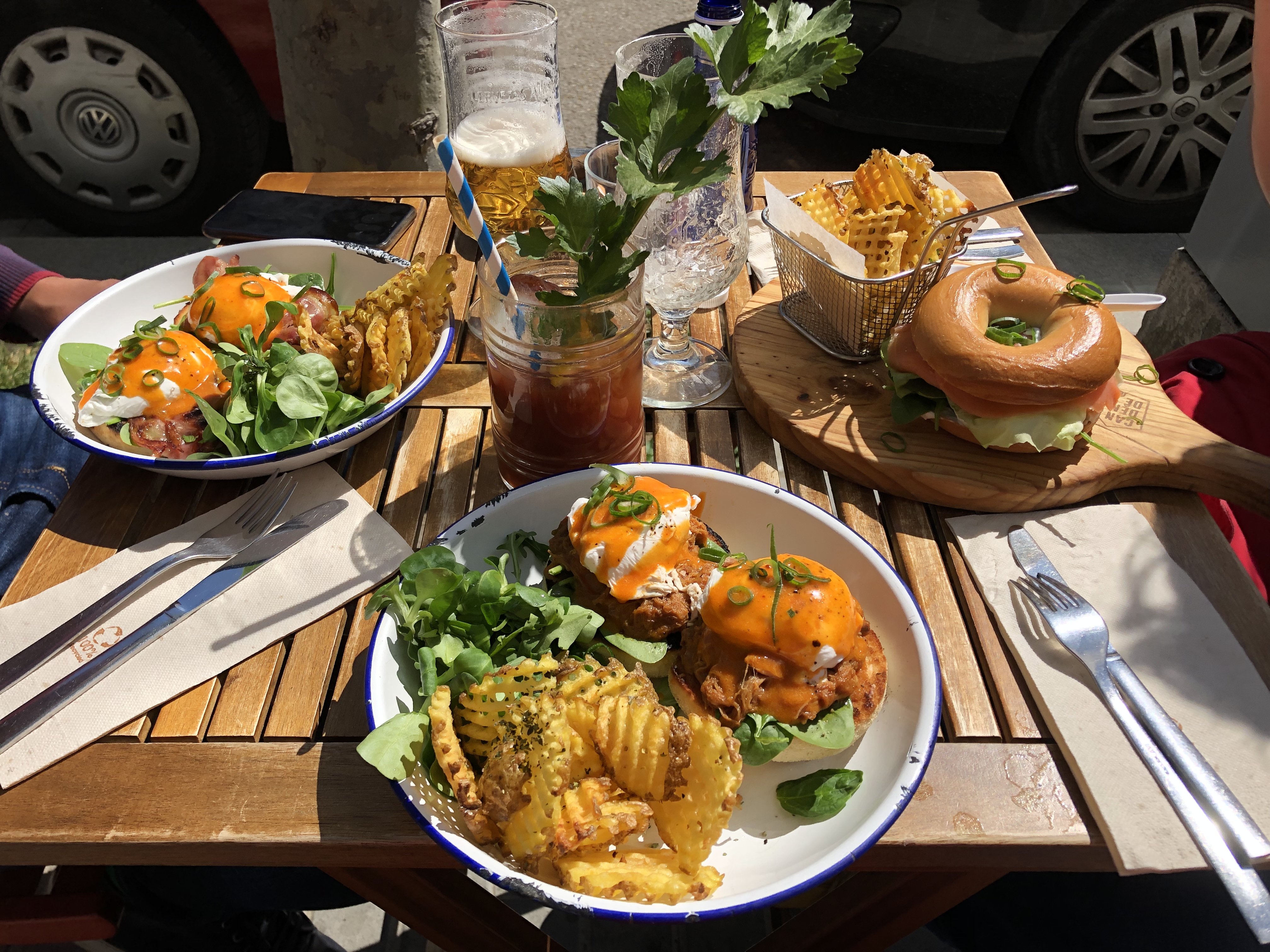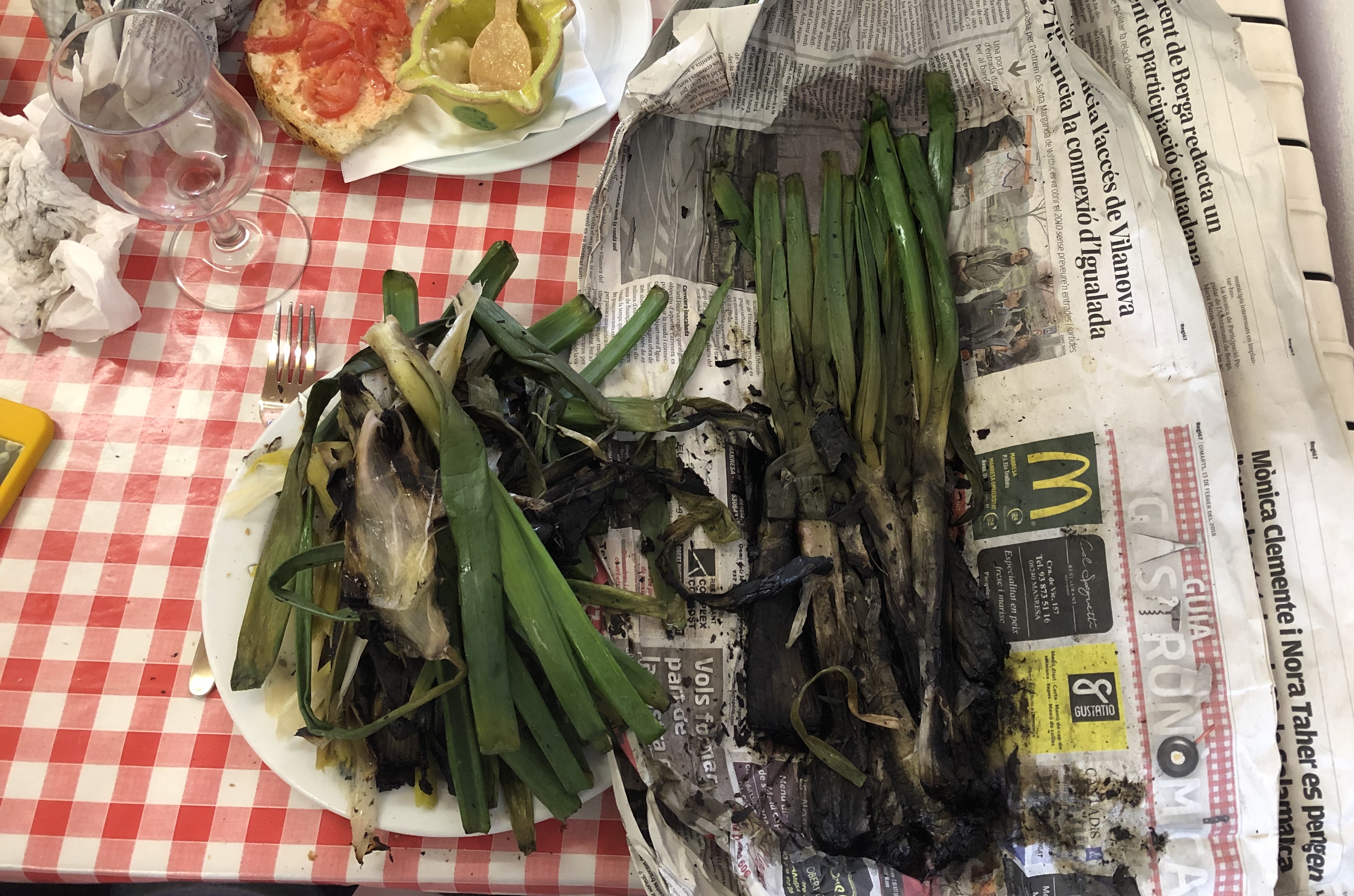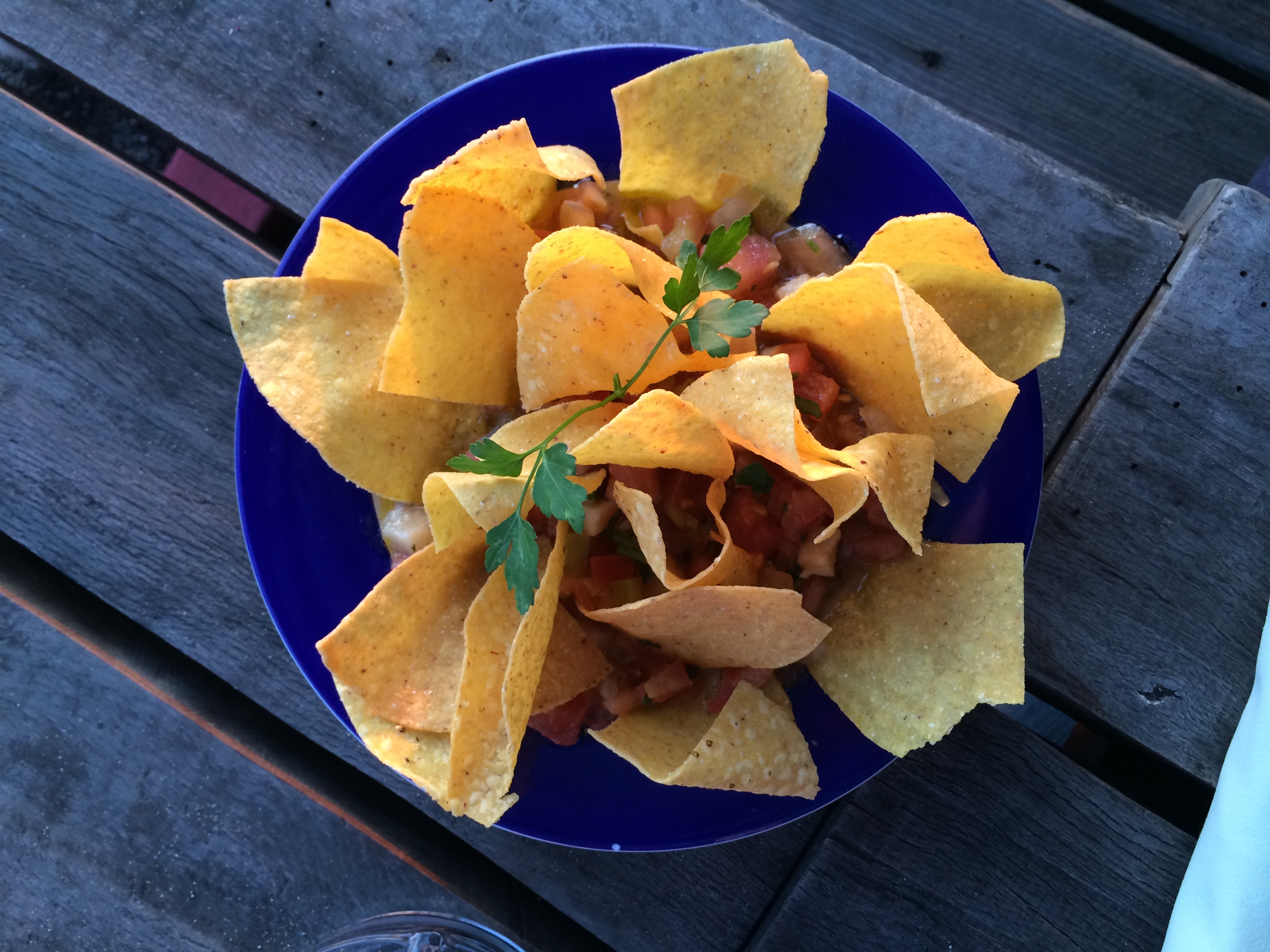 Below blog is created with the
Blogspot.stack
using the Categories-filter.
Foto: Zur Kartoffel Hütt'n
Tue, May 17 2016, 11:26
Permalink
Groenten- en Fruit-kalender
Thu, Jan 07 2016, 14:09
Permalink
Weer eens wat anders: een handige Groenten- en Fruit-kalender van de Stichting Propaganda Groenten en Fruit (bestaat niet meer).

De scan is wel erg groot: 7312 x 3480 pixels (19 MB), maar ja, veel kleiner en het is niet meer te lezen.

De scan vindt je op deze pagina.
Heerlijk eend eten bij 't Koaikers Huus in Ameland
Mon, Oct 05 2015, 09:16
Permalink
We hadden een late boot naar Ameland en zochten nog een restaurant waar we wat konden eten, want de winkels waren allemaal al dicht. Bij
't Koaiker's Huus
aan het einde van de Kooiweg (
bekijk in Google Maps
) konden we terecht. De boot had ook nog eens vertraging dus na diverse telefoontjes heen en weer bleek ook dat geen probleem. Gelukkig hadden we onze e-bikes en kwamen we nog nèt voor sluitingstijd bij
't Koaikers Huus
aan. En daar wachtte ons een verassende maaltijd. Eend, zoals ik het nog niet eerder heb gegeten. Heerlijk! Echt een aanrader.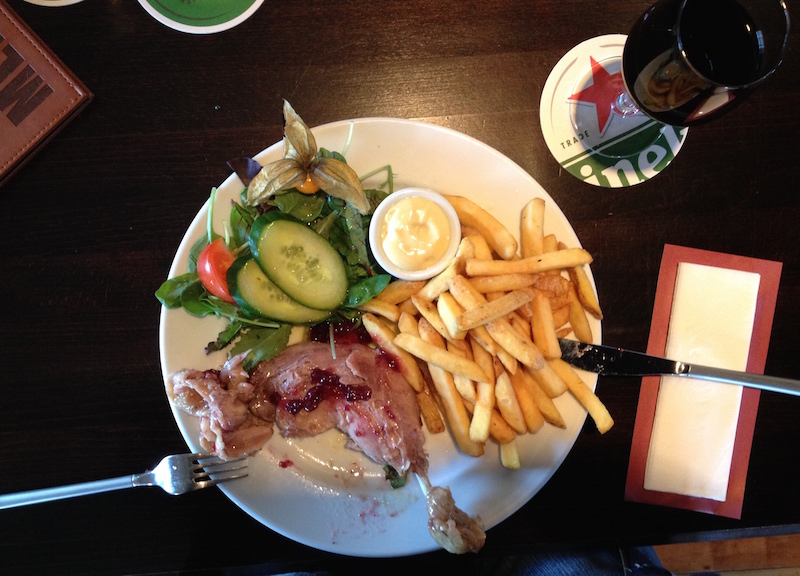 Honing van imker Marion Zielhorst
Fri, Aug 28 2015, 11:14
Permalink
Enige tijd geleden werd er op een rommelmarkt cq. fancy fair honing te koop aangeboden waarvan de opbrengst naar een goed doel ging. Ik heb me toen laten overhalen en een potje gekocht. Daar ben ik nog blij om want deze honing was werkelijk heerlijk. Echt geurig en bijzonder van smaak; een aanrader voor iedereen die daar eens in de buurt is.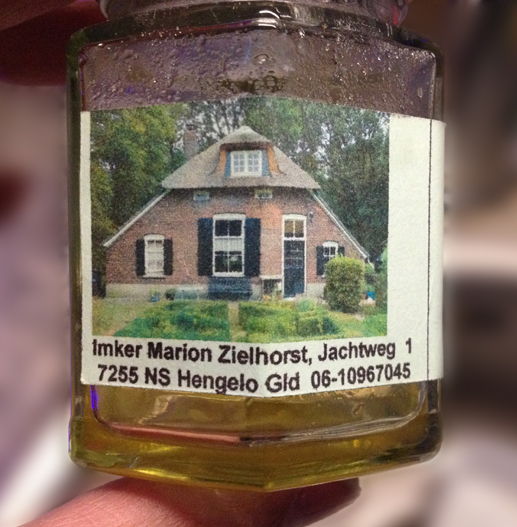 Kalorien sind kleine Tierchen - Calorieën zijn kleine diertjes
Mon, Jul 13 2015, 07:02
Permalink
Gesehen bei
Landgasthof Vogelsang
.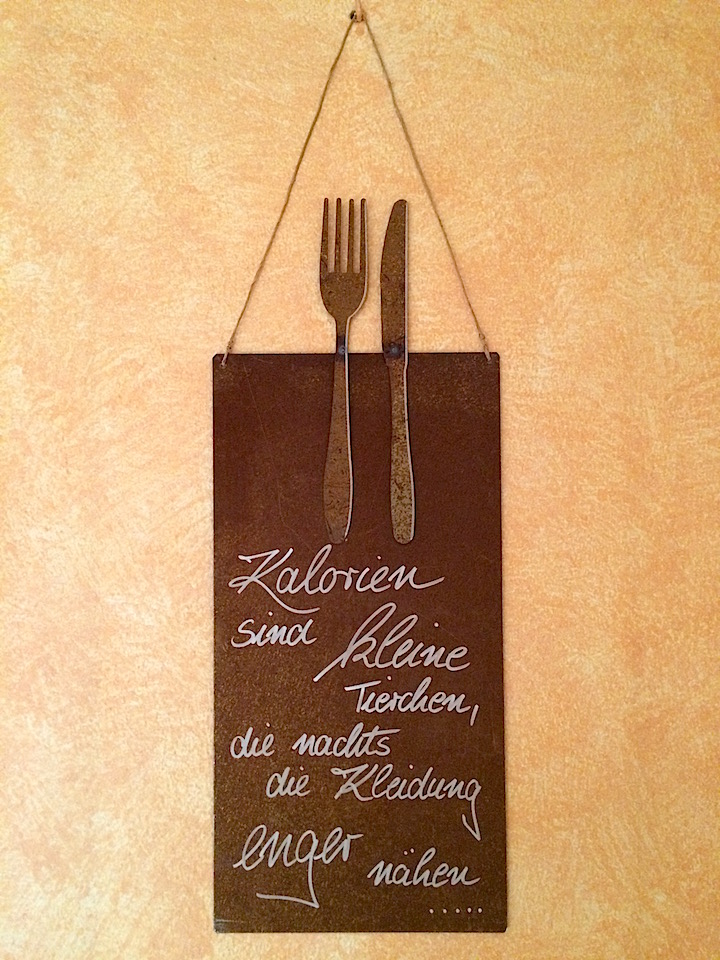 NL: Calorieën zijn kleine diertjes die 's-nachts de kleding krapper maken.
EN: Calories are tiny animals that at night make the clothes tighter.
FR: Calories sont des animaux minuscules qui, pendant la nuit rendent les vêtements plus serré.
Toinou - Les fruits de mer!
Mon, Dec 30 2013, 16:34
Permalink
When we visited Marseille last november, we passed a few people selling their fish while we walked along the harbor side. Of course the talk went to about eating fish and then a few people there pointed us to 'the best fish restaurant in town':
Toinou - Les fruits de mer!
After a short walk back into town, we found it and indeed, it was an experience for us we'll never forget. The great thing also was that they have their own market stall outside of the restaurant!