Hier vindt U allerlei boeken, magazines, handleidingen, e.a.
Kies één van de onderwerpen uit het menu onder
Books & Manuals.


---

Here you will find all kinds of books, magazines, manuals, etc..
Choose one of the subjects under the menu item
Books & Manuals.








---
Below blog is created with the
Blogspot.stack
using the Categories-filter.
De Saint 0631 - Saint Magazine 9
Fri, Jun 07 2013, 21:56
Permalink
Een volgende Saint gedigitaliseerd. Geen OCR, dus gewoon met Calibre of een Comicbook reader lezen.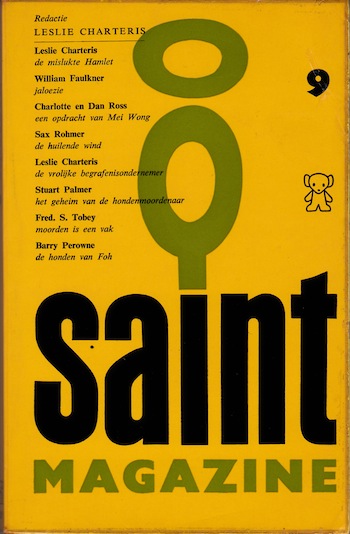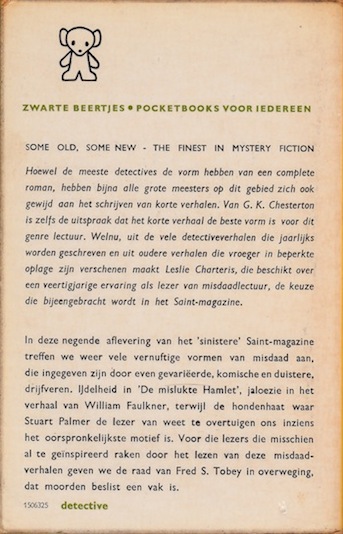 De hele collectie
kan je hier downloaden
.