Hier vindt U allerlei boeken, magazines, handleidingen, e.a.
Kies één van de onderwerpen uit het menu onder
Books & Manuals.


---

Here you will find all kinds of books, magazines, manuals, etc..
Choose one of the subjects under the menu item
Books & Manuals.








---
Below blog is created with the
Blogspot.stack
using the Categories-filter.
De Spookboerderij
Thu, Jun 09 2016, 10:14
Permalink
Mijn foto van de Spookeik is gebruikt in het boekje '
De Spookboerderij
', geschreven door Manon Sikkel.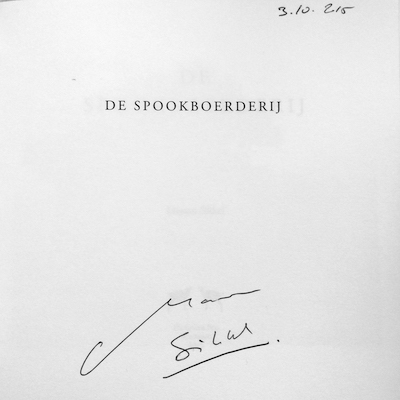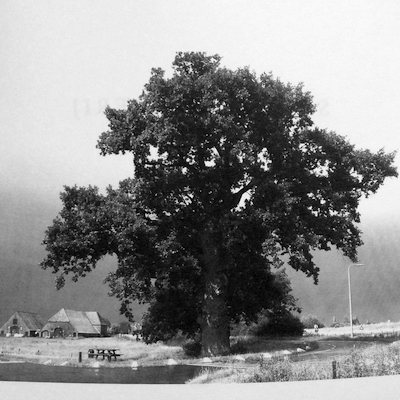 Ik ben natuurlijk zeer vereerd, want het is een erg leuk verhaal. Daar past deze foto heel mooi bij.
Wat je op deze foto nog ziet, zijn de oude boerderijen. Deze hebben intussen plaatsgemaakt voor de
pannenkoekenboerderij De Reuvershoeve
, waar de presentatie van het boekje plaatsvond op 3 okt 2015.