Hier vindt U allerlei boeken, magazines, handleidingen, e.a.
Kies één van de onderwerpen uit het menu onder
Books & Manuals.


---

Here you will find all kinds of books, magazines, manuals, etc..
Choose one of the subjects under the menu item
Books & Manuals.








---
Below blog is created with the
Blogspot.stack
using the Categories-filter.
In Holland Staat Een Huis
Thu, Mar 08 2018, 09:37
Permalink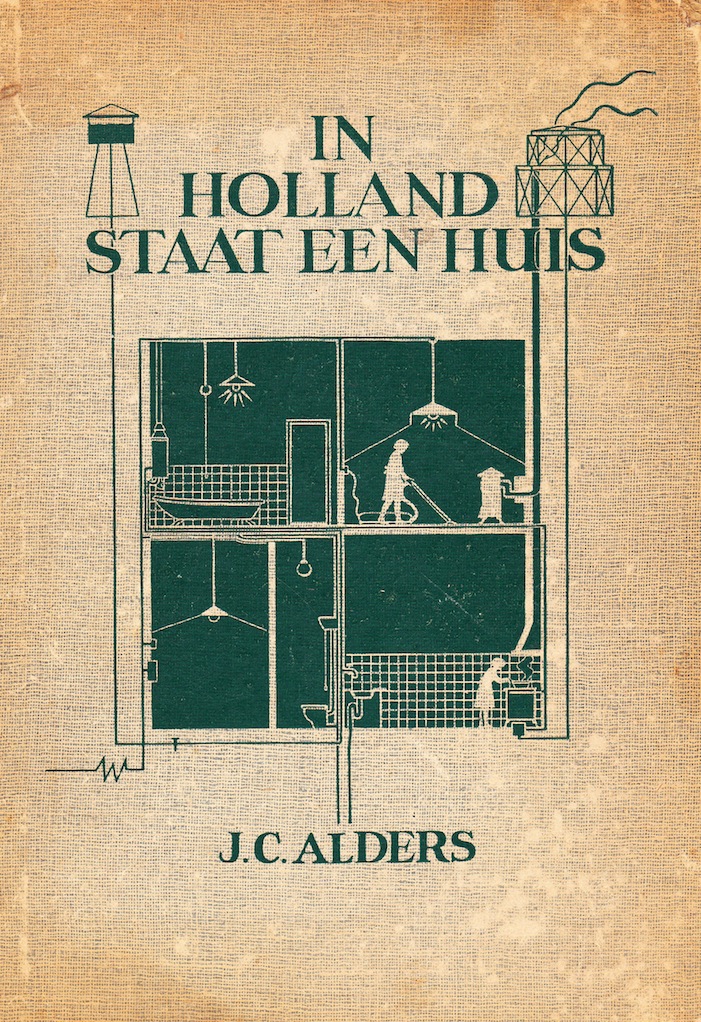 Een jaar of 5 geleden kwam ik het boek
In Holland Staat Een Huis van J.C. Alders
tegen.
Dit vond ik zó'n leuk boek, dat ik in 2012 volledig heb ingescand.
Ik zag dat ik het plan had dit boek destijds op mijn website te plaatsen, en dat nooit heb gedaan. Dus doe ik vandaag.
Echt de moeite waard om eens te lezen.
Download de .cbz vanuit deze Dropbox folder