Hier vindt U allerlei boeken, magazines, handleidingen, e.a.
Kies één van de onderwerpen uit het menu onder
Books & Manuals.


---

Here you will find all kinds of books, magazines, manuals, etc..
Choose one of the subjects under the menu item
Books & Manuals.








---
Below blog is created with the
Blogspot.stack
using the Categories-filter.
Zonk & Stronk #stripboek #comic #zwartwit #sjors #dordrecht #eenmalig #uniek #stripdag #1976
Mon, Jul 16 2018, 10:00
Permalink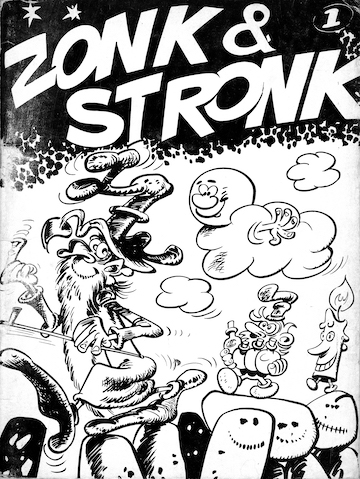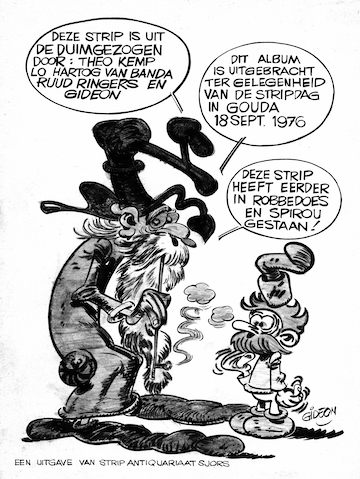 Een jaar geleden vond ik dit stripboek
Zonk & Stronk
in een kringloopwinkel in Loenen.
Het, voor mij, bijzondere aan deze strip is dat hij is uitgegeven door stripantiquariaat Sjors uit Dordrecht, waar ik vroeger, toen ik in Dordrecht woonde, heel vaak strips ging kopen als ik mijn salaris weer ontvangen had.
Aangezien ik al mijn strips nu gedigitaliseerd heb, heb ik ook deze ingescand en aan de verzameling toegevoegd.
Download Zonk & Stronk als .cbz
De strip is uitgegeven ter gelegenheid van de Stripdag in Gouda op 18 September 1976.