De Saint 0904 - Saint Magazine 15
Tue, Jun 17 2014, 15:50
books
Permalink
Na lange tijd weer eens een Saint Magazine. Deze keer nr 15. De volgorde is willekeurig, maar ze komen allemaal aan de beurt.
Nog steeds geen OCR maar gewone imagescans - dus gewoon met Calibre of een Comicbook-reader lezen.
Klik hier...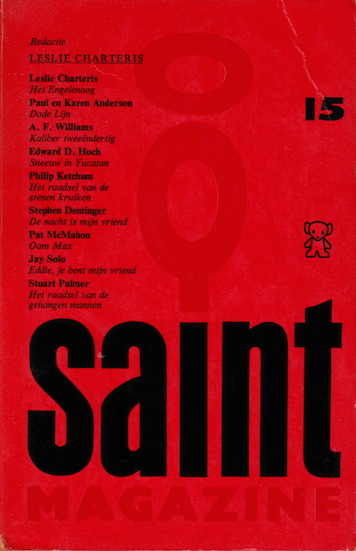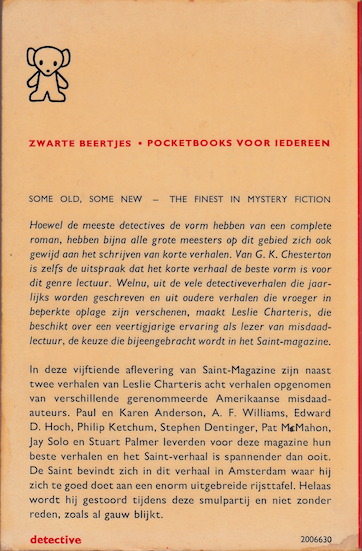 Mijn foto van de Spookeik op de website van de Bomenstichting
Wed, Jun 04 2014, 08:58
Nature, Photo, Zutphen
Permalink
Ben ik vorig jaar begonnen mijn fotografie-hobby weer op te pakken en dit jaar mijn
Fotoshop
op te zetten om mijn foto's te verkopen voor op leuke dingen, komt vanzelf de aanvraag voor het gebruik van een mijner foto's voor een advertentie van de
Bomenstichting
en hebben zij mijn foto op de homepage van de Bomenstichting geplaatst! Wat een eer!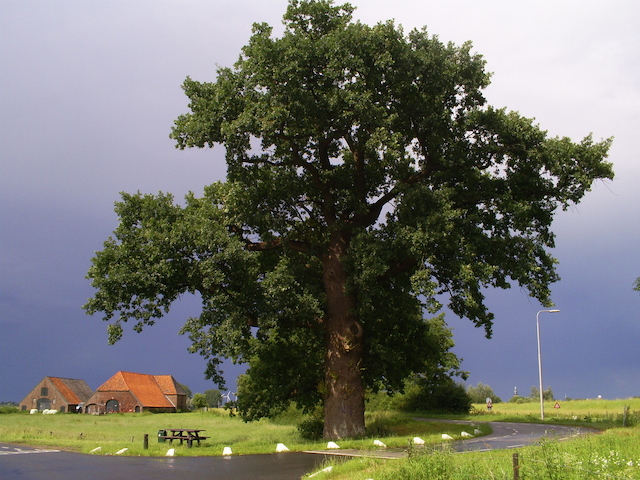 De
Bomenstichting
zet zich in voor het behoud van bomen in Nederland en biedt ondersteuning aan Nederlanders die ondersteuning zoeken in de 'strijd' tegen (semi-)overheden en/of buren die graag bomen willen omzagen. Bomen zijn belangrijk voor een goed klimaat en mooie, oude bomen zijn ook nog eens een lust voor het oog en alleen al daarom zou men zich drie keer moeten bedenken voordat de zaag er in gaat.
Wilt u helpen voorkomen dat overheden en gemeenten kaalslag propageren boven behoud bij nieuwe projecten of zgn. regulier onderhoud?
Wordt dan donateur van de Bomenstichting.