Shell Helpt boekjes
Mon, Oct 30 2017, 18:06
Auto, books, Garage, History, Travel, Vacation
Permalink
Dankzij een zeer vriendelijke website bezoeker, heb ik nu ook de
Shell Helpt-boekjes
14 t/m 23 (behalve deel 19) en een Motorfiets-special 'Wat je moet weten voor je op een motor stapt' in mijn bezit gekregen. Ik heb ze ingescand en aan de verzameling toegevoegd.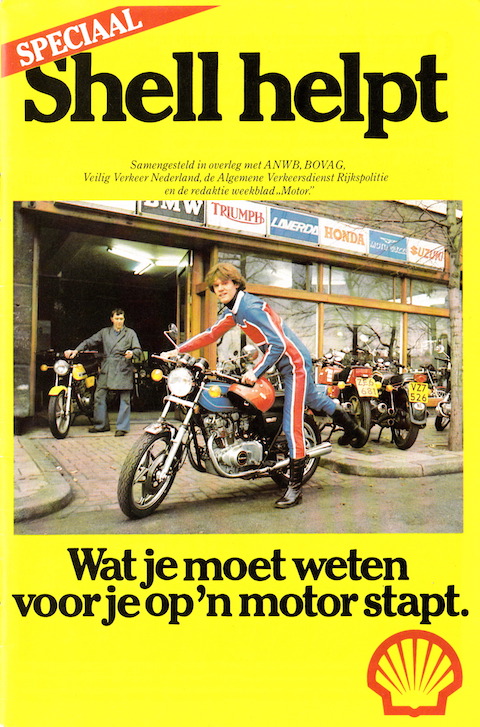 Ze zijn, net als deeltjes 1 t/m 13, ook individueel te downloaden als PDF of ZIP met JPG's.
Veel lees en download-plezier!
PS: Wie deel 19 heeft, of nog andere boekjes uit deze reeks, en deze aan mij wilt verkopen zodat ik ze in kan scannen, dan verneem ik dat graag!