De Saint 0512 - Saint Magazine 3
Thu, Feb 26 2015, 21:51
books
Permalink
En weer eens een Saint Magazine. Nu nummer 3. Nog drie….
Geen OCR maar gewone imagescans - dus met Calibre of een Comicbook-reader lezen.
Klik hier...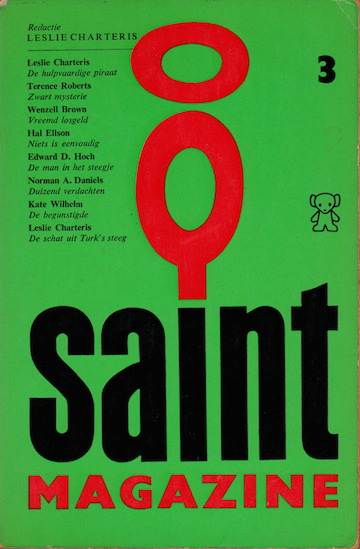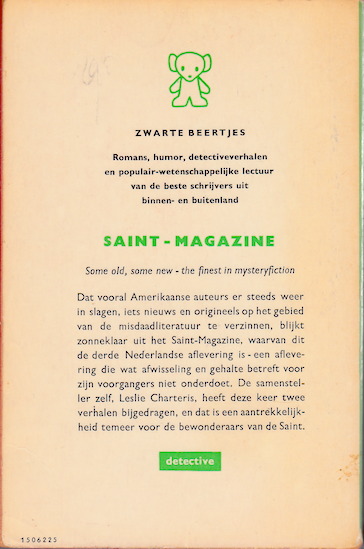 Valdepeñas - Vinas del Rey - Gran Reserva 2008
Thu, Feb 26 2015, 00:41
Drinks, Travel, Wine
Permalink
| | | |
| --- | --- | --- |
| | | En weer een prima wijn voor € 2,99 of € 3,99 bij de Duitse supermarkt Penny. Volgens mij heb ik deze ook bij de Rewe zien staan. Echt de moeite waard. |
Mobiel wijn-afvulmachine / Mobile Wein-Abfüllmaschine
Thu, Feb 05 2015, 23:02
Drinks, Wine
Permalink
Ik was weer bij onze huis-leverancier van Duitse wijn,
het Franger Weingut
, om voor het komende jaar wat op voorraad te hebben en toevallig was hij dat weekeinde het afvullen van de witte 2014er wijnen aan het voorbereiden. Deze keer heeft hij gebruik gemaakt van een mobiele afvulmachine (zie foto). Dat is echt bijzonder - deze heer verhuurt zichzelf met machine en al en heeft het hele jaar door werk. Het is echt een geniale machine: flessen handmatig invoeren, de flessen worden gereinigd, vervolgens gevuld, dan de schroefdop erop en afgevoerd waar men ze handmatig moet verwijderen en in kratten plaatsen. 10.000 liter in een uurtje of twee.