Foto: Bodembedekkers
Wed, Oct 19 2016, 11:17
Nature, Photo
Permalink
Bodembedekkers
De mengeling van groen, de verschillende soorten plantjes enm dat het geheel de bodem bedekt maakt het voor mij een mooi beeld om naar te kijken.
The mix of green, different types of plants and that it completely covers the ground makes it a beautiful image for me to look at.
Foto: Amphibious car / Amfibie-auto
Fri, Oct 07 2016, 15:04
Auto, History, Photo, Travel, Vacation
Permalink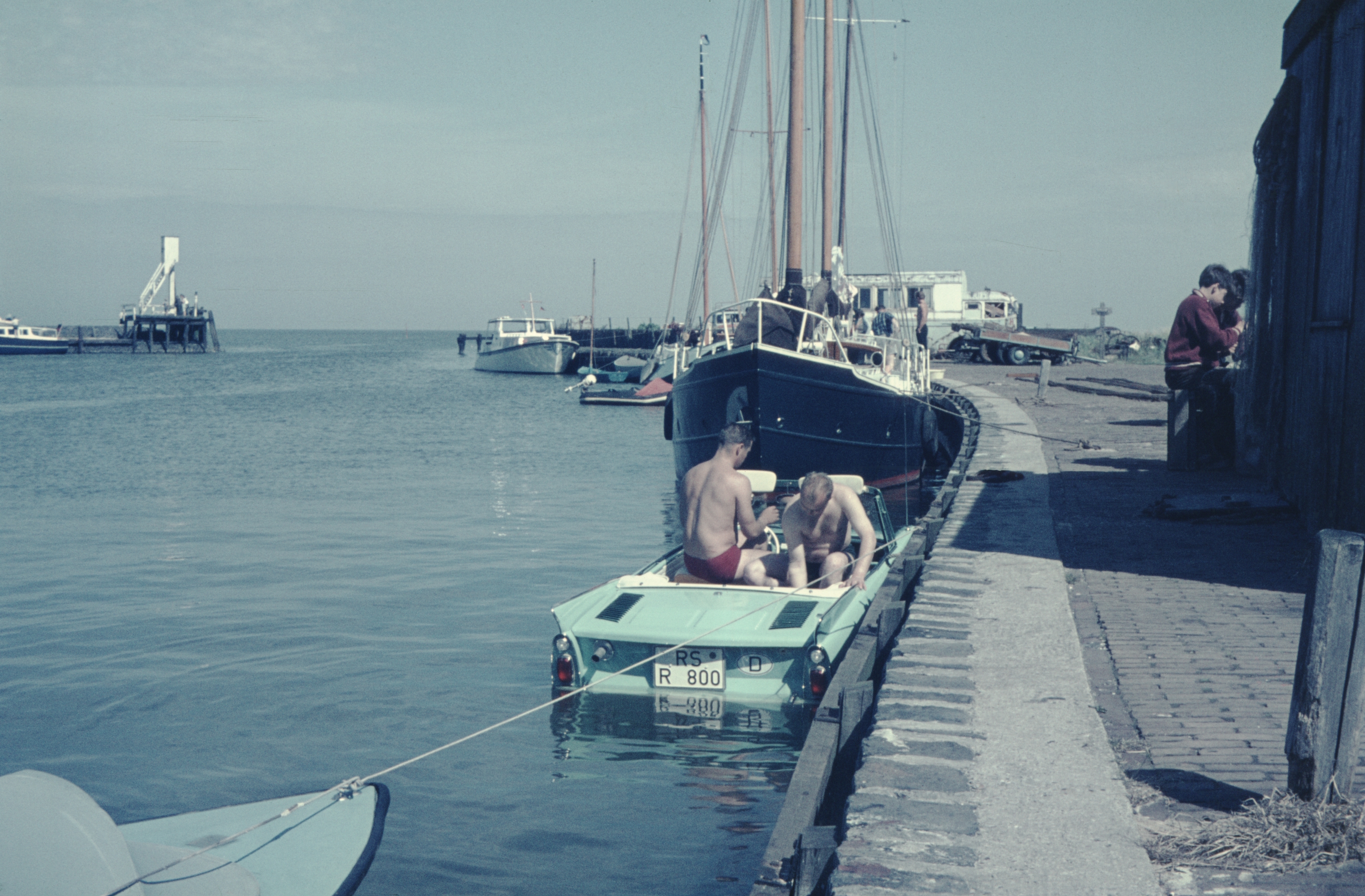 Amfibie auto
I found this photo while scanning my parent's collection. An amphibious car. It must have been taken in the 1960's I think. After googling a bit, I found it under
amphicars.com
.