Corvo Rosso Vendemmia 2014 Terre Siciliana Italia #wine #wijn #wein #vin #italy #germany
Wed, Jan 26 2022, 17:48
Drinks, Wine
Permalink
Another good wine I found in the Rewe supermarket in Münster, Germany.
Corvo
DAL 1824
Rosso
Vendemmia 2014
Terre Siciliana
Italia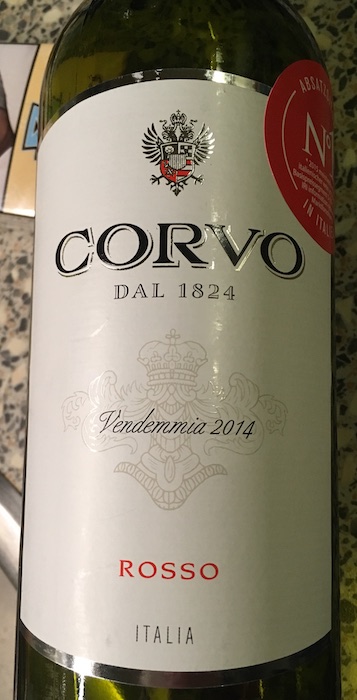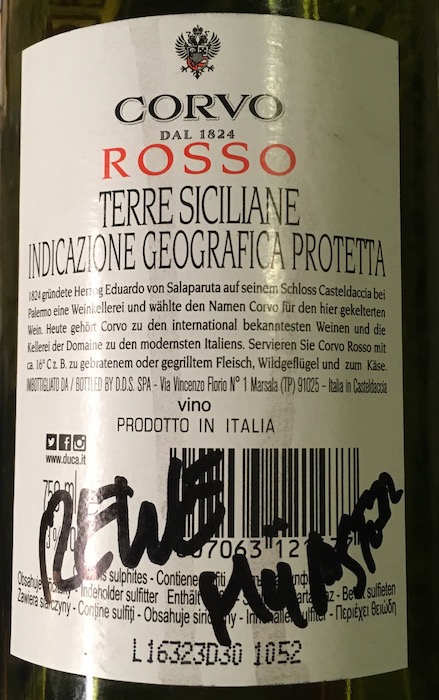 María da Penha vinho regional Alentejano reserva 2014 portugal
Fri, Jan 07 2022, 17:59
Drinks, Restaurant, Wine
Permalink
A very good wine we had on the terrace of a restaurant at the beach in Porto.
María da Penha
Vinho Regional Alentejano
Reserva 2014
Herade das Mouras
De Arraiolos S.A.
Portugal