The Blogspot.stack 1.4.0 for Stacks with RapidWeaver #blogspot #blogger #stacks #yourhead #rapidweaver #realmac #webtools
Wed, Jul 19 2023, 14:45
Blog, History, RapidWeaver, software
Permalink

Version 1.4.0
of the Blogspot.stack was released on 19 July 2023
If you purchased this stack, you can download the latest version via your Paddle account, or update from within RapidWeaver.
If not, you can
read more about it here
.
Changes, additions and fixes:
Old curly braces code fixed.
Resize vintage macOS 9 icons and keeping the pixel-like look #macos #macos9 #icons #macosclassic #affinityphoto
Thu, Jul 13 2023, 16:26
Permalink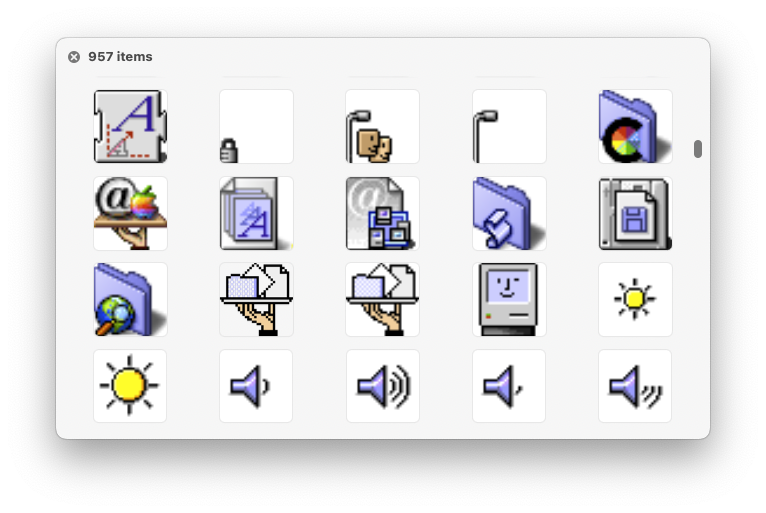 ---
Original
:

Resized
: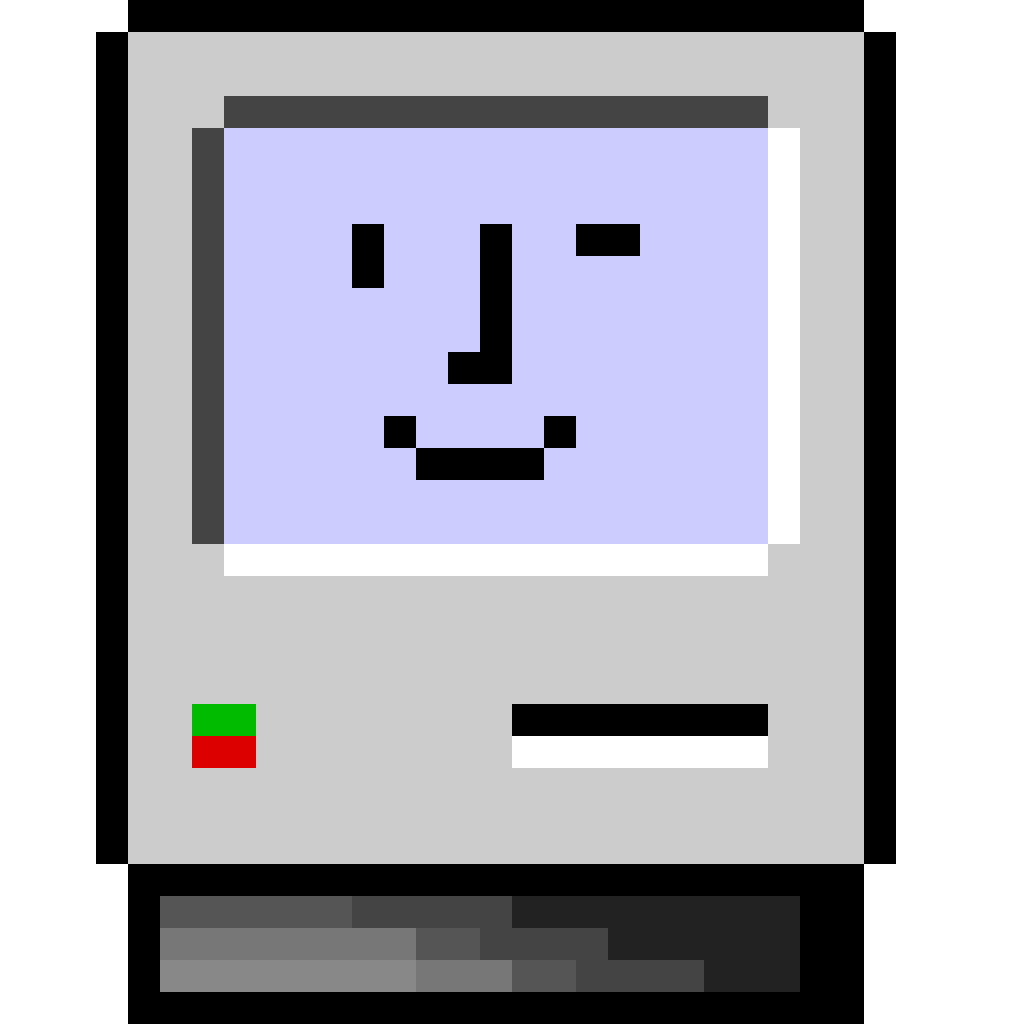 SetEXIFData 10.5
Tue, Jul 04 2023, 10:04
Film, Mac, Mac OS X, Photo, Photography, software, video, Xojo
Permalink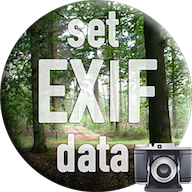 A new version of
SetEXIFData
is now available:
v10.5
(25 May 2023)
New:
- SetEXIFData now supports Dark Mode.
- Changed the toolbar icon to one that is visible in light and dark mode.
Fixed:
- Setting Dates/Times via option 1 was broken, and is now fixed.